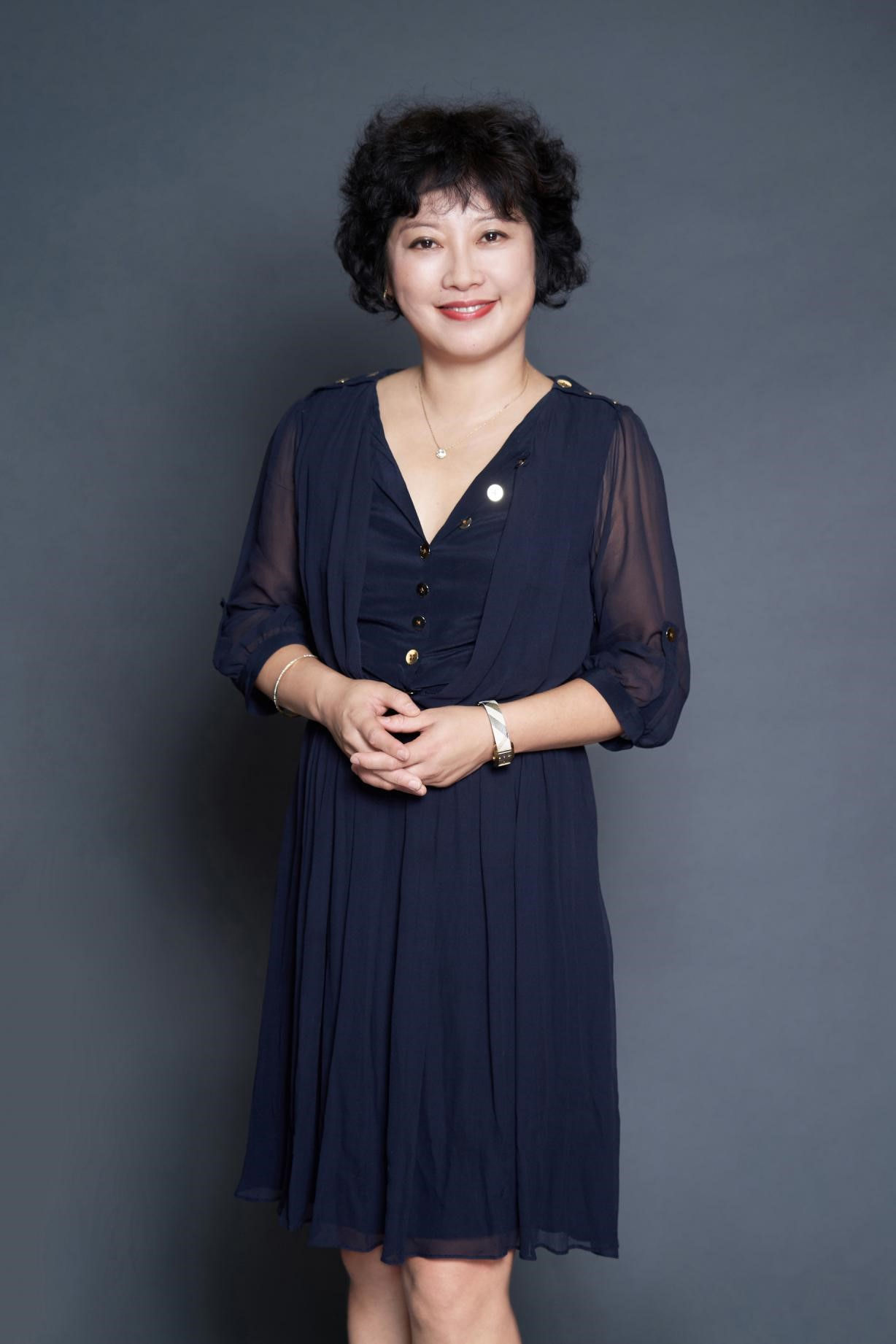 Ms. Sara Sun
Executive Principal, Primary and Middle, Vanke School, Pudong
Sara Sun has a masters of education management from the University of London. Additionally, she has participated in the higher education leadership course (CAEL) of Harvard University School of education. With more than 20 years of experience working in K-12 international schools she has brought a wealth of experience to DTD and has led VSP with distinction since 2019, inspire unlimited potential and foster Chinese talents to stand out in the world.
Ms. Nancy Yin
Executive Principal, Senior School, Vanke School, Pudong
Ms. Nancy served as the Secondary Principal of K12 international bilingual school. She has Master degree in Applied Mathematics and has been the Director of the International campus at a Key School in Shanghai. Nancy has 17 years of experience working in international education and educational leadership, management and teaching roles. She is an experienced IB educator as a lifelong learner and an IBDP Mathematics Examiner. She is also dedicated to building bilingual curriculum based on national and international concept and developing training program for professional bilingual teachers.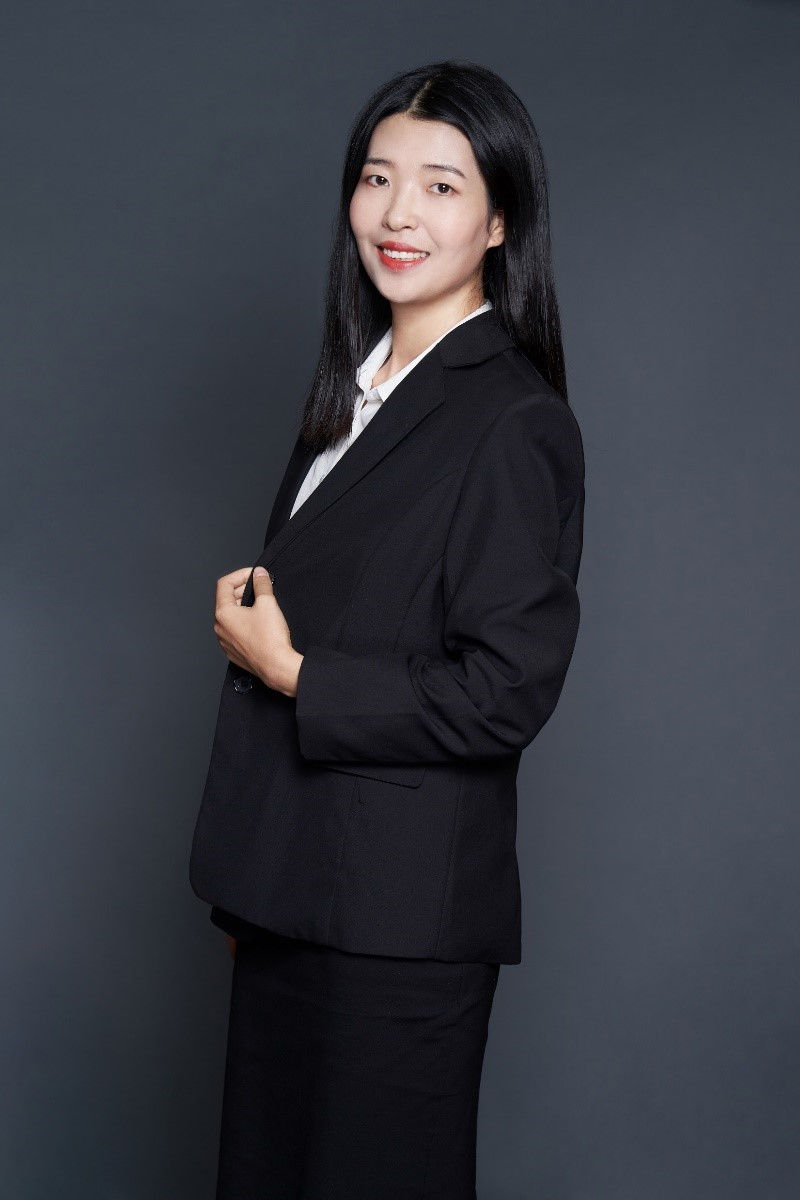 Wang Shuoqiang
Assistant President
Member of the Communist Party of China; Bachelor of English language and Literature. She holds Senior Middle School English Teacher Qualification Certificate. She joined Vanke in 2015 and successively held the posts of HRBP of New Business of Vanke, HRBP of industrial business, HRBP of DTD education, project manager of DTD kindergarten, etc. From April 2019, she has been the administrative assistant president of Vanke School Pudong, in charge of non-teaching work such as school office, personnel, enrollment, administration and logistics.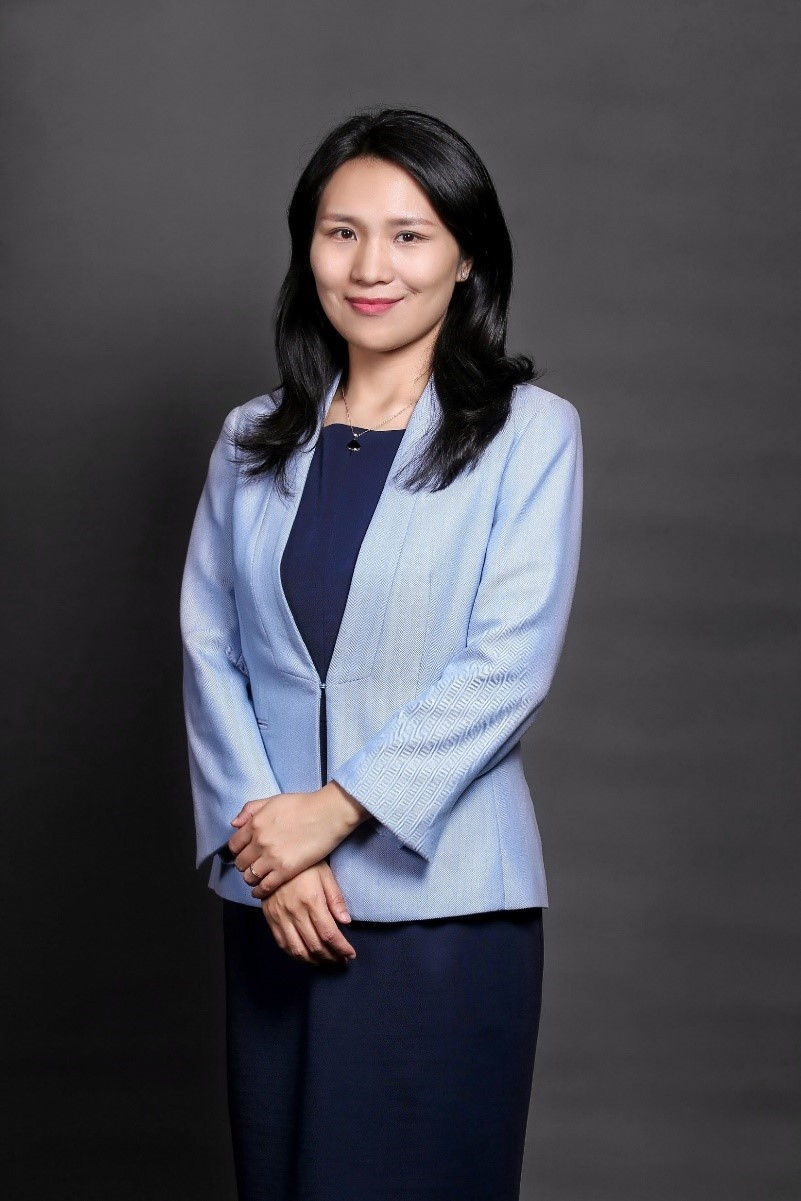 Wang Xiaoyun
Primary Head
She has a bachelor's degree in TCFL(Teaching of Chinese as a Foreign Language) from East China Normal University and a master's degree in Curriculum and Teaching Management at Plymouth State University. She used to be a K12 curriculum director in Shanghai American School, and has taught in the IB primary school project PYP, secondary school project MYP and university preparatory program DP of Western International School of Shanghai (WISS). From August 2019, she joined Vanke School Pudong as the Principal and in charge of the overall operation and management work.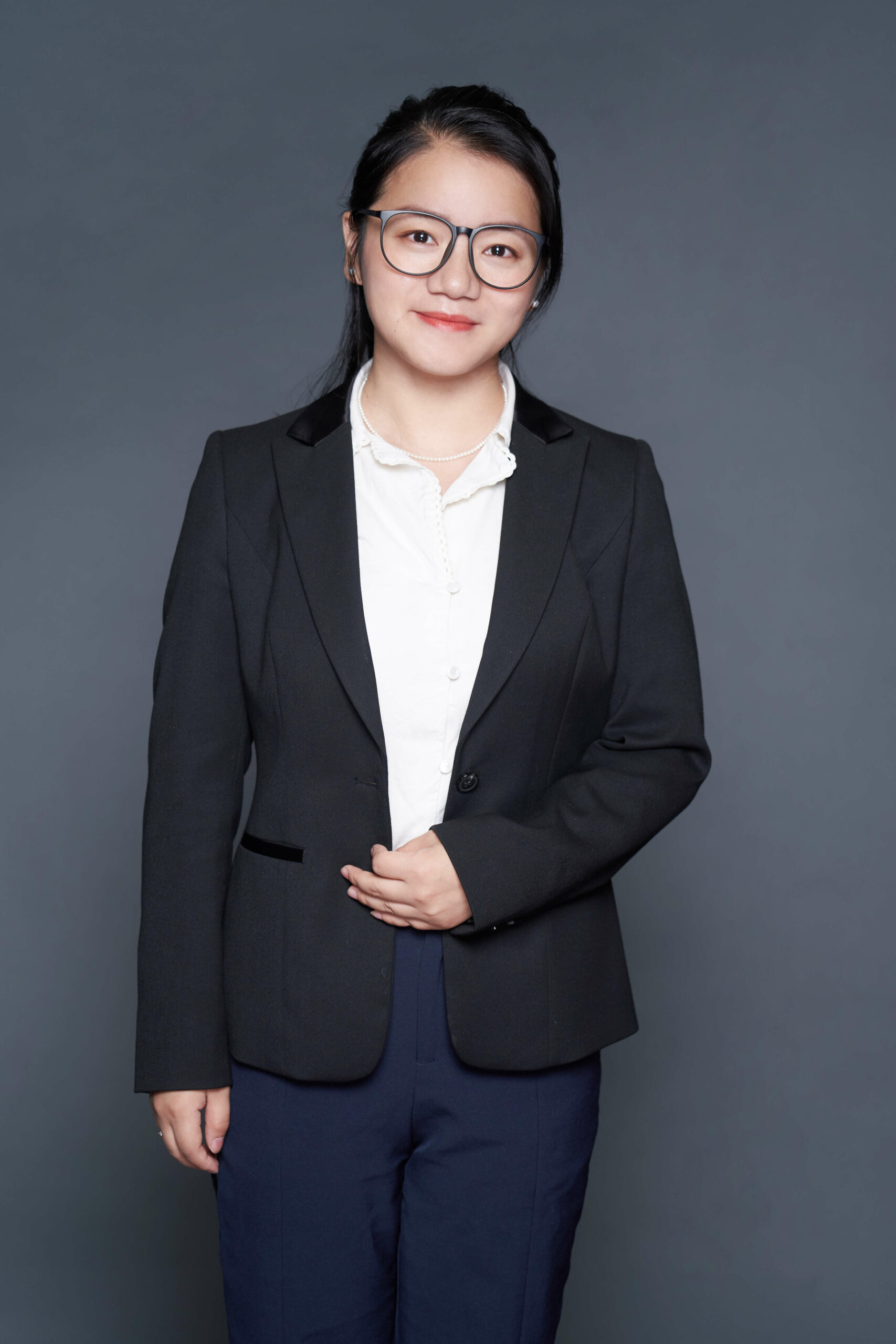 Luo Biyun
Deputy Head of Lower Secondary
She graduated from Zhejiang Normal University majoring in Mathematics and Applied Mathematics, with 11 years of mathematics teaching experience in junior high school. She has the title of Young Core Teacher in Zhuji City, Zhejiang Province. In August 2017, she joined Vanke School Pudong. Currently, she is the head of Mathematics Department of junior high school and Grade Eight Supervisor. She always insists on taking students as the main body, focusing on the zone of proximal development of students, encouraging them to question, think and innovate.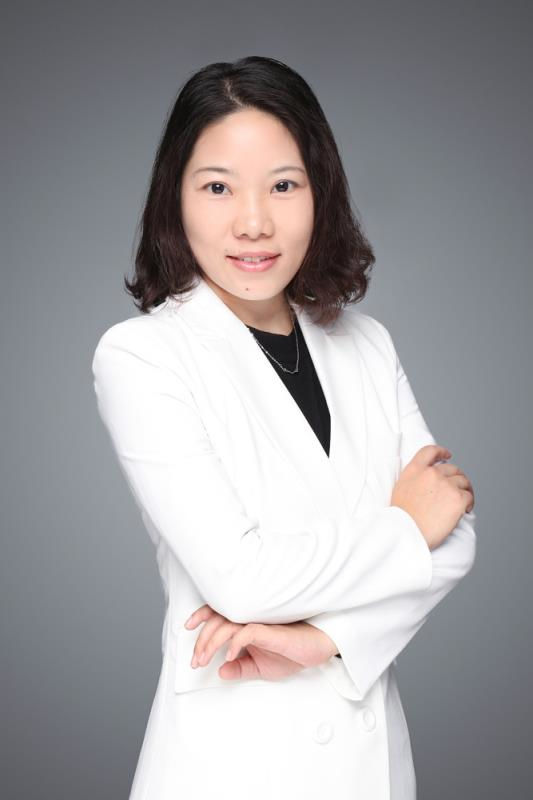 Dr. Helen Zhang
Academic Vice Principal, Senior School, Vanke School, Pudong
Chemistry PhD. , IBDP Chemistry Teacher and examiner, 6 years of IB teaching and curriculum managing experiences. Used to be IBDP Coordinator in an IB world school, responsible for IBDP subject selection, IBDP course overview development, teaching quality analysis and management, curriculum coordination and management, student academy management, communication with IBO, and guided the team successfully completed the five year review.
Cao Haiyan
Head of Student Center
Head of Student Center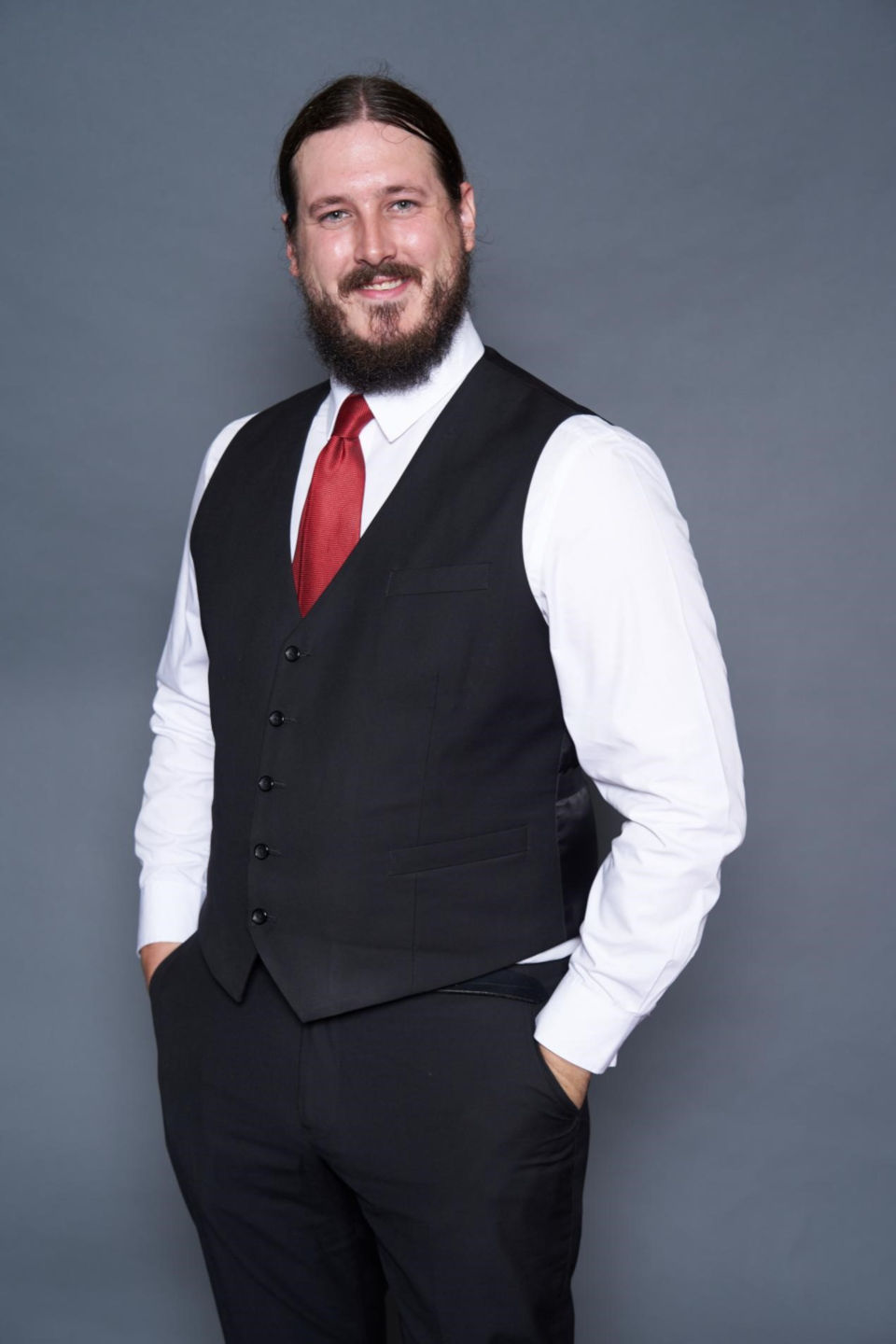 Adam Curtis
Lower Secondary Head of Academics Head of Humanities
He has a bachelor's degree in History from University of Hull. He holds the PGCE (Postgraduate Certificate in Education) and has 8 years of teaching experience in humanities. In August 2018, he joined Vanke School Pudong and currently serves as the foreign head of academics and humanities of Junior High School. He is committed to creating an interesting curriculum experience that allows students to enjoy learning and develop their skills for further learning.