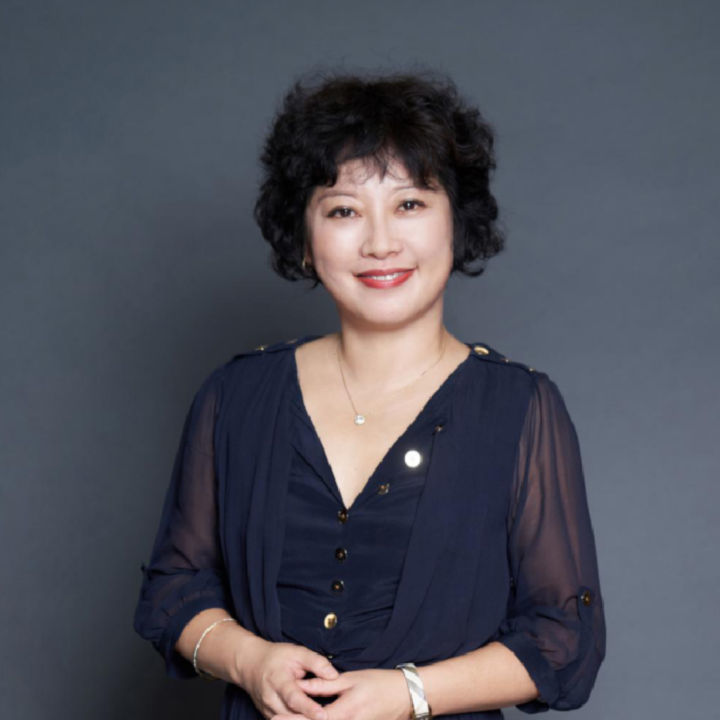 Ms. Sara Sun
Executive Principal, Primary and Middle, Vanke School, Pudong
Sara Sun has a masters of education management from the University of London. Additionally, she has participated in the higher education leadership course (CAEL) of Harvard University School of education. With more than 20 years of experience working in K-12 international schools she has brought a wealth of experience to DTD and has led VSP with distinction since 2019, inspire unlimited potential and foster Chinese talents to stand out in the world.
---
Ms. Nancy Yin
Executive Principal, Senior School, Vanke School, Pudong
Ms. Nancy served as the Secondary Principal of K12 international bilingual school. She has Master degree in Applied Mathematics and has been the Director of the International campus at a Key School in Shanghai. Nancy has 17 years of experience working in international education and educational leadership, management and teaching roles. She is an experienced IB educator as a lifelong learner and an IBDP Mathematics Examiner. She is also dedicated to building bilingual curriculum based on national and international concept and developing training program for professional bilingual teachers.