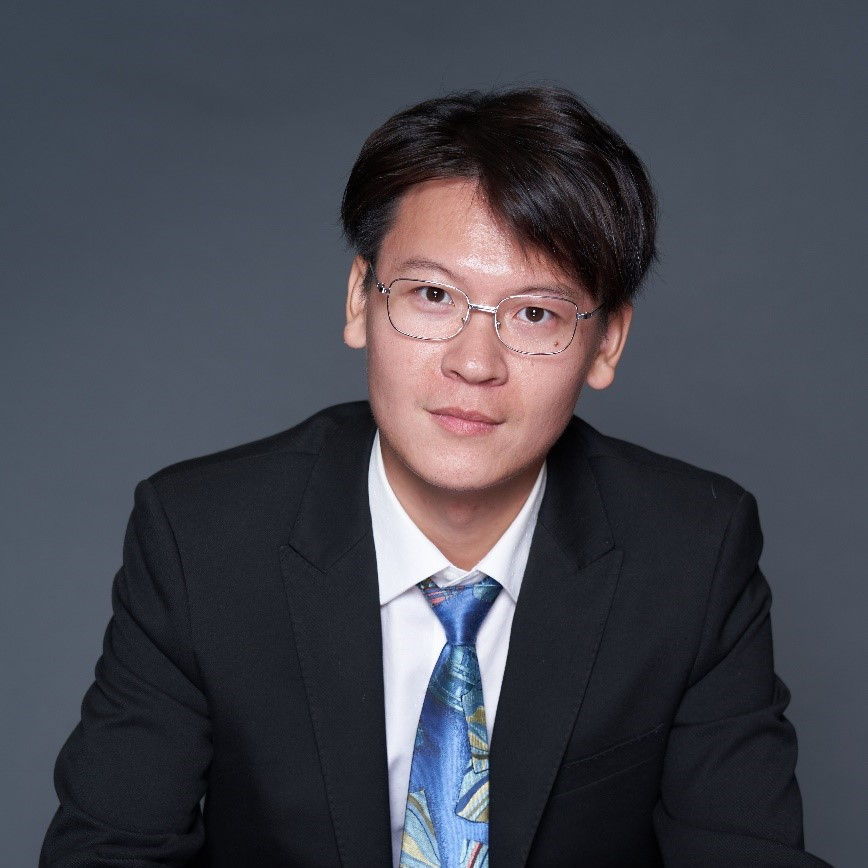 Zhang Jun
Chinese National Curriculum Coordinator
He graduated from Shanghai Normal University, majoring in Chinese Language Teaching. He has more than ten years of Chinese teaching experience and has a title of First-class High School Teacher. In August 2017, he joined Vanke School Pudong, where he currently serves as the Director of Chinese Curriculum and Head of Chinese Department of Junior High School. He firmly believes in dispelling ignorance with words, reaching reconciliation with humanity, and leading to freedom with truth. He thinks that teachers should help students get rid of ignorance through the power of real expression in education, and constantly enlighten students in reflection. Students can achieve reconciliation with themselves, others and the world through learning humanities courses. Education is the way to light up the truth and cultivate the whole person with "independent thought and free spirit".
Jocelyn Webb
Head of Literature Department of Secondary School
She has a bachelor's degree in English Literature from James Cook University in Australia, with more than ten years of teaching experience in international schools. In August 2019, she joined Vanke School Pudong and is currently the head of Literature Department of Secondary School. She is committed to realizing "learner empowerment", so that students believe that they have the ability to do the best and can achieve and break through their own potential.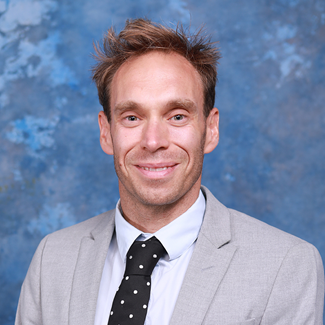 Harvey Buckley
Sports & Activity Coordinator
I'm delighted to be joining Vanke School Pudong this year as School Sports & Activities Coordinator. I graduated from Sheffield Hallam University. I have been working in Northern China for the past 2 years as Head of PE and have also worked in both my native UK and the Middle East, prior to moving to here. I'm looking forward to sharing my passion for sport with our young learners and helping them to develop a life long love of physical activity.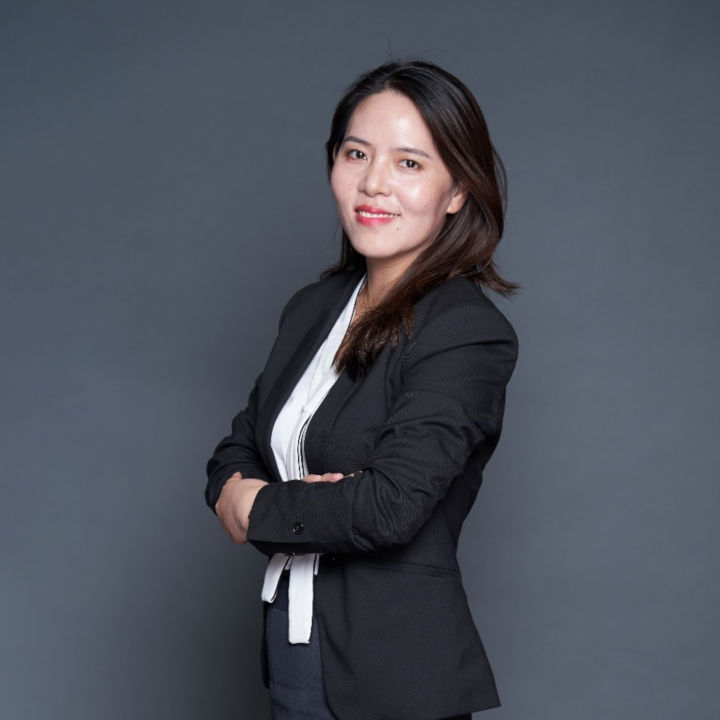 Fang Dabao
Lower Primary Coordinator & Head of Lower Primary Chinese
She graduated from Anhui Normal University, majoring in Primary Education. She is a member of the Communist Party of China and has the title of "Backbone Class Teacher". Since teaching for 12 years, she has won the first prize of teaching competition for many times, and has been rated as "Excellent Counselor", "Good Teacher Around" and "Excellent Teacher of the District". In August 2018, she joined Vanke School Pudong and is currently the Chinese Department of Primary School. She insists on giving opportunities to students, leaving the highlights to students, giving applause to students, and bringing expectations to students.
Cai Liqin
Upper Primary Coordinator & Head of Primary Math
She is a senior teacher with more than 20 years of mathematics teaching experience in primary school. In April 2017, she joined Vanke School Pudong and is currently the Mathematics Department of Primary School. She adheres to the concept of "education is growth" and is good at learning, guiding and teaching. She hopes to cultivate children's innovative consciousness and scientific thinking habits while mastering knowledge and skills.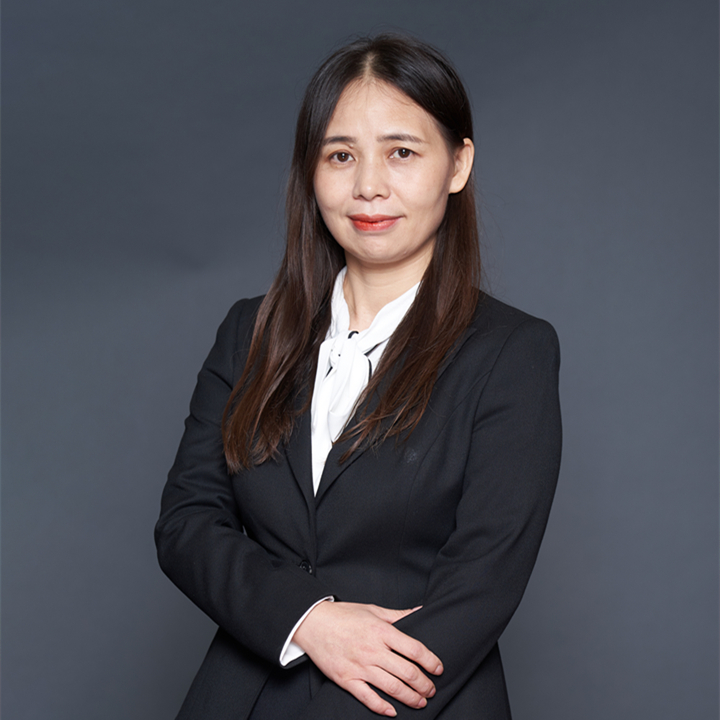 Fan Yuxia
Head of Counselling & Head of Grade8
来自有"东方圣城"美誉的孔子故乡——曲阜。毕业于华东师范大学应用心理学专业,持有初中数学教师资格证。从教数学23年,故乡所影响我的夫子之道,仁者之心始终引领我以"学而不厌,诲人不倦"的态度,以中国儒家优秀传统文化的师道来浸润学生的心灵。我深信因材施教是最好的分层教学;我深知先读懂孩子的心理便是最好的沟通; 我深谙让学生体会数学之美比纯粹做题更有意义。学然后知不足,教然后知困,数学之路,我永不止步。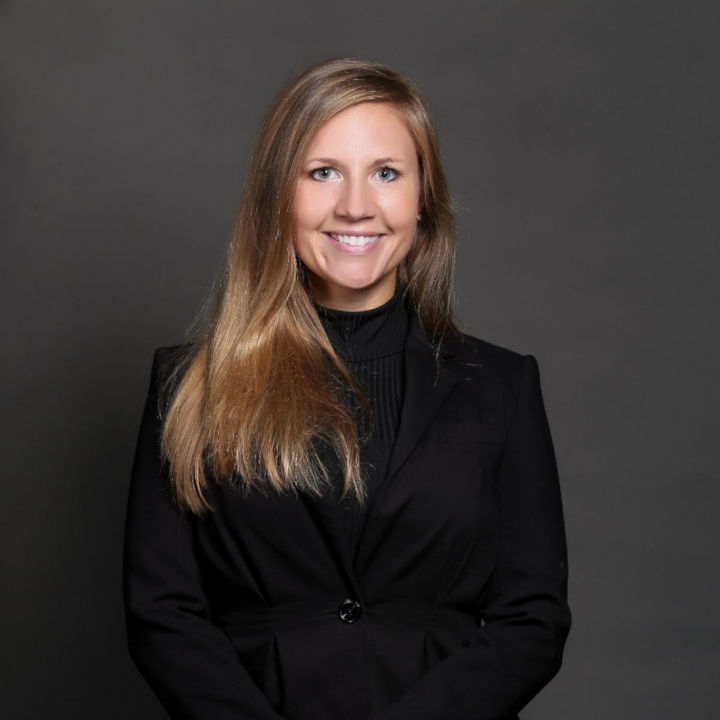 Athena Stanley/h3> Head of Grade5 & Primary English Curriculum Lead Teacher
I am a professional educator with a passion for teaching and learning. I am a 2018 graduate of the University at Buffalo, State University of New York with a doctorate in Curriculum, Instruction, and the Science of Learning. I have a Masters in Educational Instruction and Bachelors in Elementary Education both from Northern Michigan University. I have taught in private schools in Ecuador, Turkey and China for the last 11 years. I love travelling and have visited 47 different countries. I have served as the voice artist and editor for English textbook materials including a 10-book series used in schools in Turkey called "Little Jim's Adventures". I also volunteered with Green Initiatives here in Shanghai as a Founding Expert for their new educational application 'Seeds of Change'. I enjoy conducting research in the field of education. In my spare time, I love participating in fitness activities, especially running. I have run five full marathons and numerous half marathons, as well as obtained more than 18 health and fitness related certifications. I am also an advocate for the arts, and love to sing, dance, act and perform.
Michael Combest
Head of Grade1
My name is Michael Combest, and I'm very happy to fulfill the role of Head of Grade 1 this year at Vanke Primary School Pudong! I'm originally from Cincinnati, Ohio, USA, and played collegiate American football at Wofford College, which is located in South Carolina. After graduating, I decided to try teaching and living abroad, and since I'd learned Mandarin for one year in college, Shanghai seemed like the right choice. Living and being an educator in Shanghai was so enjoyable that I stayed, and have lived in Shanghai for over ten years. I enjoy learning, traveling, meeting people from around the world in this very international city, and eating all kinds of Asian cuisine. I'm also a huge basketball and NBA fan, as well as numerous other sports! This should be another exciting year in Grade 1 and the entire Grade 1 Team is looking forward to helping our students grow in a multitude of ways!
Frances Louise Lingard
Acting Head of Grade2
My name is Frances, I am delighted to be a new teacher at this growing school and to be a part of this very collaborative team and work environment. Regarding my background, I have teaching experience in both China and England. For my undergraduate, I graduated with honours in English Literature. I enjoy living here in Shanghai and I really enjoy my work. I am enthusiastic and I am dedicated to helping the students grow and find their own potential as they develop as individuals, while teaching the importance of community and caring for others.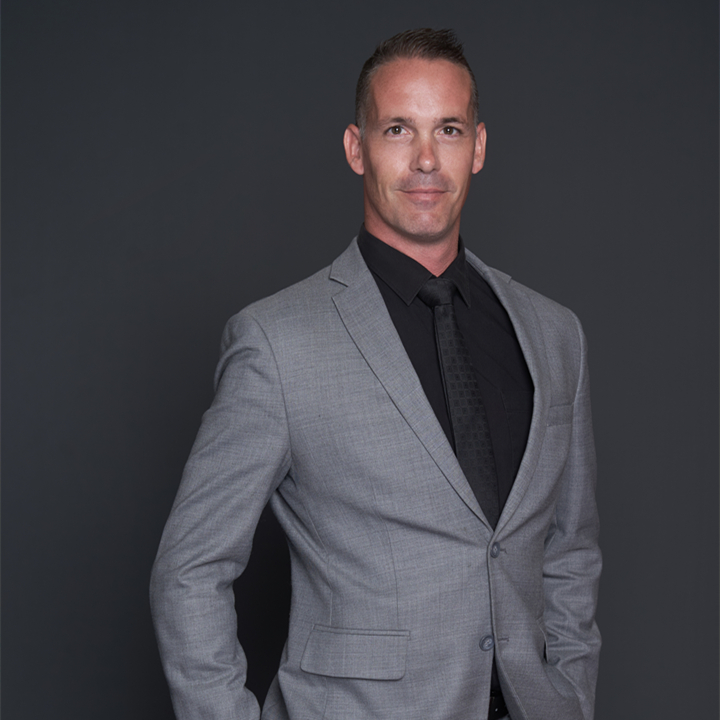 Tim College
Acting Head of Grade3
I began my journey in Auckland, New Zealand, but have also spent time living in the United States of America and have now been residing in Shanghai for 7 years. Graduating from the University of Auckland in Film, Media Studies and Philosophy, I later received my Graduate Diploma of Teaching English and Drama and my CELTA English language teaching qualifications. I am most happy when I am walking in the sunshine with my dog, but also love my time spent reading, drawing, cooking, sailing the salty seas and studying video games. This is my first year at VSP.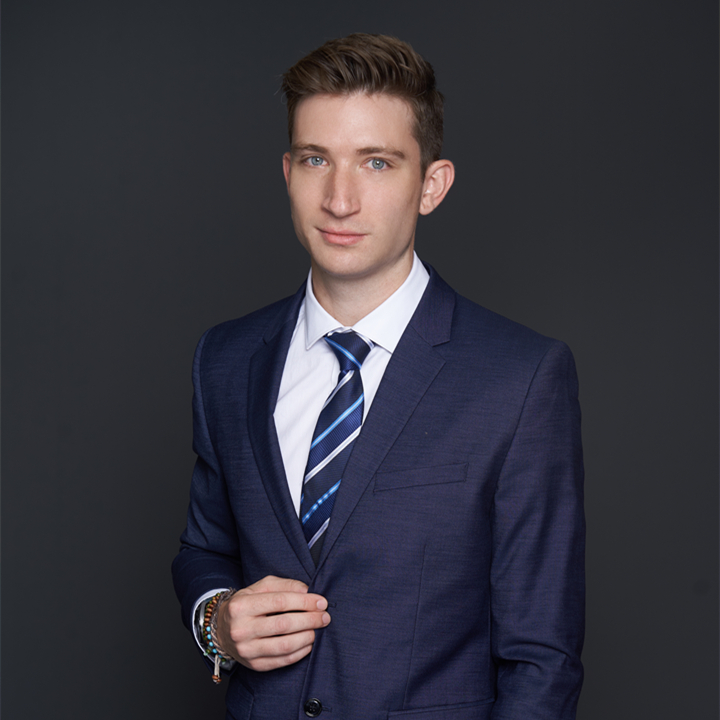 Ryan Paul Krebiehl
Acting Head of Grade4
After spending my childhood in the beautiful valley of Cincinnati, Ohio, USA, I attended and graduated from Northern Kentucky University where I studied English Literature and Creative Writing and delivered the Commencement Address to my graduating class. Post-grad, I moved to Seoul, South Korea to teach English to lower and upper primary students before moving to Shanghai, China to continue my teaching career at a variety of international schools. Today, I am very excited to start the new school year at Vanke School Pudong and can't wait to help the students of Grade 4 Class 2 grow and succeed
Qi Lijuan
Head of Upper Primary Chinese
我出生于上海,毕业于华东师范大学汉语言文学专业,助理心理咨询师,曾参与编写教材《小学生心理辅导指南》。从教二十年,其中十年本地小学语文教学经历,曾经是虹口区骨干教师,多次参加区市级教学比赛并获奖;十年上海知名国际学校中文教学经历,熟悉 IGCSE 和 IB 中文课程,曾经培养出三个"汉语学科世界最高分"学生。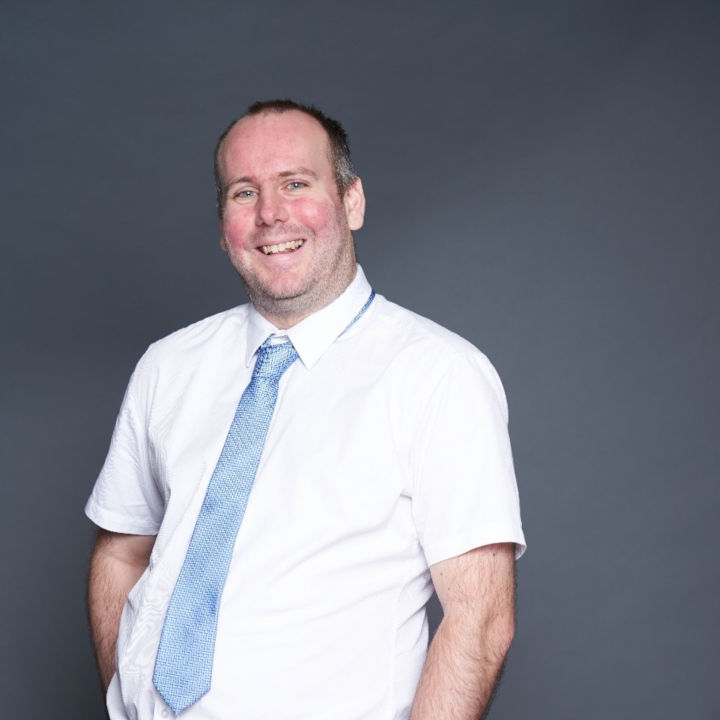 Alex Parker
Head of Grade6 & Student Council Advisor
I spent enjoyable years teaching at Vanke School Pudong. I have been running the school newspaper and the Student Council. I have extensive experience as both a teacher of EAL and as a Secondary School Teacher. I began my teaching career in the UK, where for 5 years my speciality was in the Humanities, as well being an official examination marker.I also have experience working abroad after previously teaching English as an additional language for 4 years in Japan. I have a B.A degree from the University of East Anglia, as well as a Post Graduate Certificate in Education, having qualified as a teacher from the UK.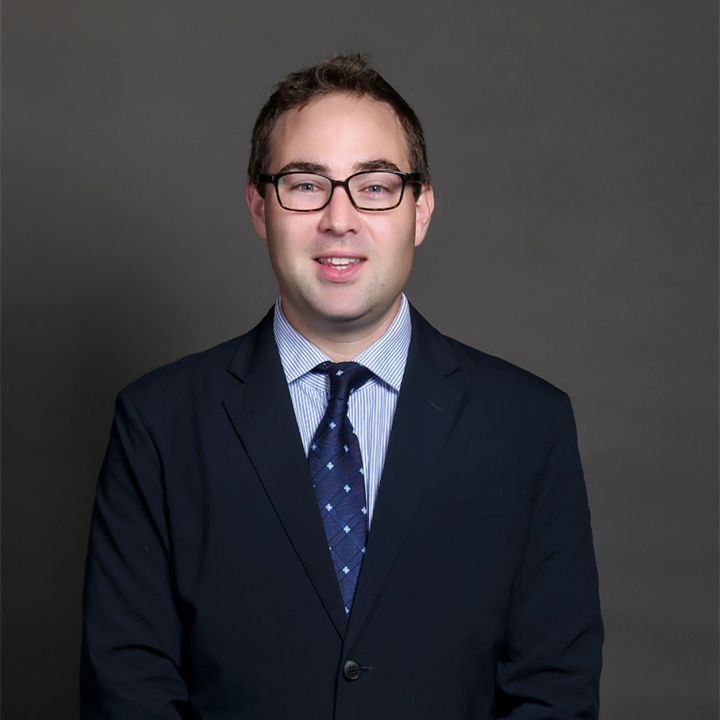 Thomas Horton
Head of Grade7
I always love the social sciences and decided to study history and political science during my time at Iowa State University, as well as education and coaching. I was also the only history major at my university to speak at the 2014 Iowa State Symposium on Undergraduate Research for my senior essay "The English Sailor as Compared with the Landsman: Beliefs, Folklore & Religion, 1570-1625 and Beyond." I love to travel and learn about other cultures, go for long runs, keep up with international news, ride bicycles and listen to music. In the past, I have also coached basketball, track, football, and mock trial.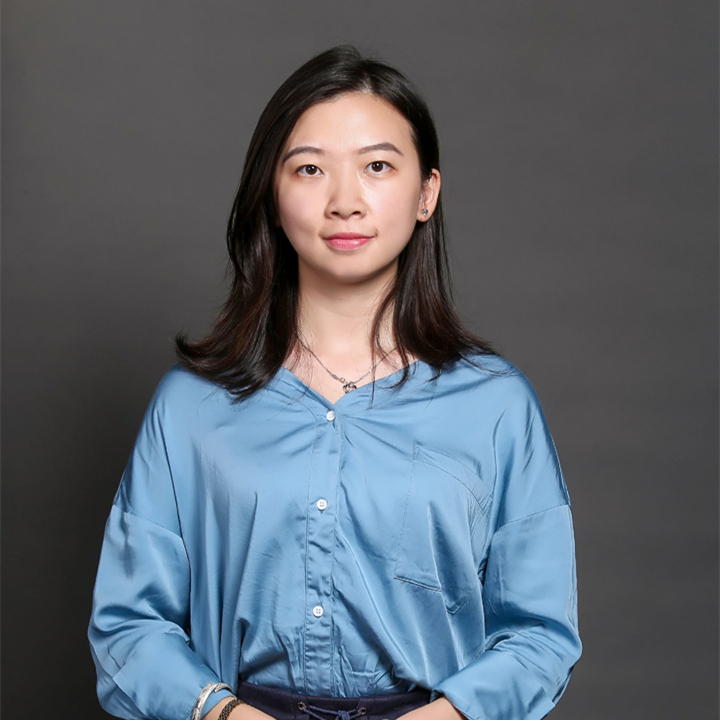 Wang Zhenhui
Head of Grade7
毕业于同济大学,平日喜欢音乐 Music、美食、摄影和旅行,现也正在学习舞蹈和钢琴。生活即语文,语文即生活,我希望用人格感染学生,也希望孩子们能够在学习中感受生活,热爱生活。人类本质中最殷切的需求是渴望被肯定,爱就是最好的教师,相信每位孩子都是火种,我愿用爱心去尊重、陪伴每一个学生,发现美好,点燃火焰。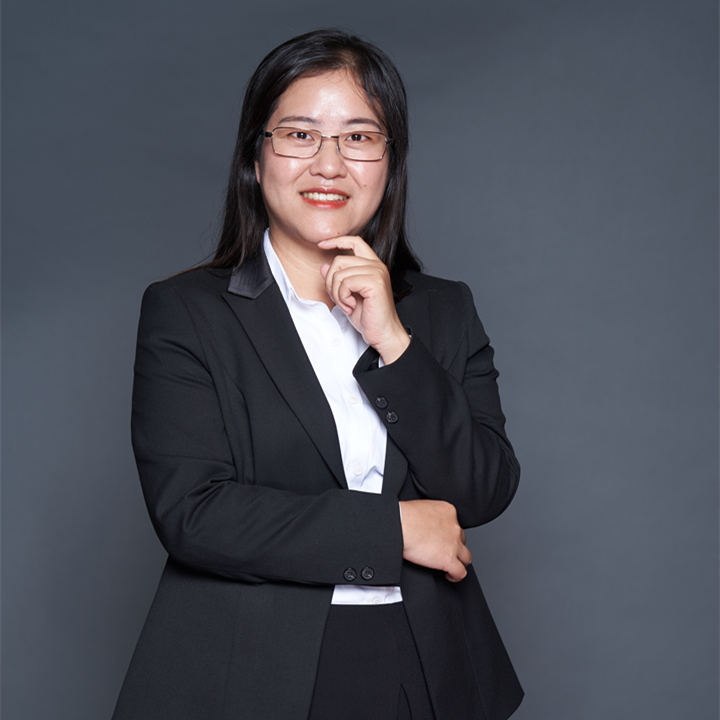 Zhu Lihua
Head of Secondary Chinese
我毕业于湖北大学,中学语文一级教师。从教16年以来, 认为教授语文的过程实际上就是"接触美——挖掘美——领 会美——创造美"的过程。在教学中且行且尝试,不断探索灵 活、高效的教学方法,联系生活,深入浅出,让学生自主地 去体会语文之美。作为班主任,我始终尊重学生个性发展,用心引领学生成长,志愿做孩子心中真正的良师益友。我愿意与每一位家长分享孩子的点滴进步,一起携手守候孩子的健康成长。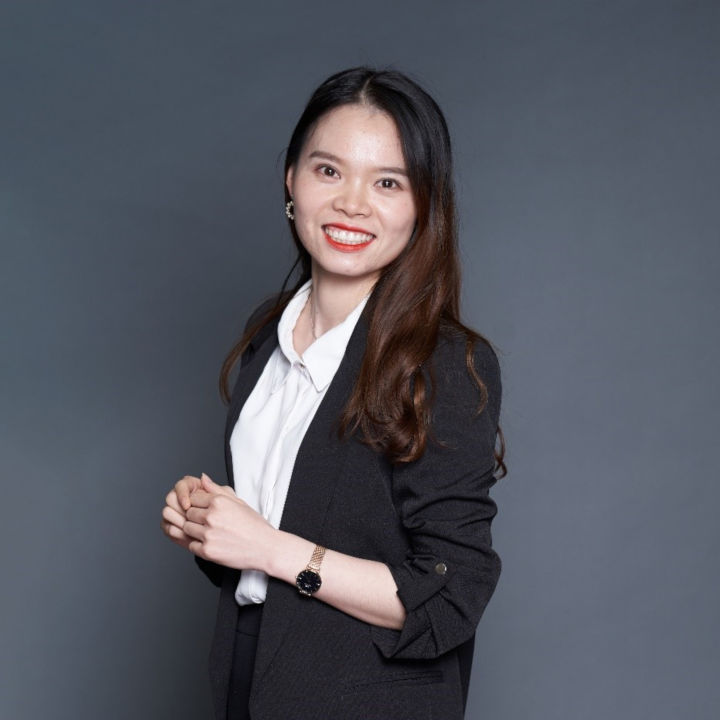 Kong Jiaxing
Head of Secondary Science
She has a bachelor's degree in Applied Chemistry from Nanchang University and a master's degree in Analytical Chemistry from East China Normal University. In August 2018, she joined Vanke School Pudong and is currently the Probationary Head of Science Department.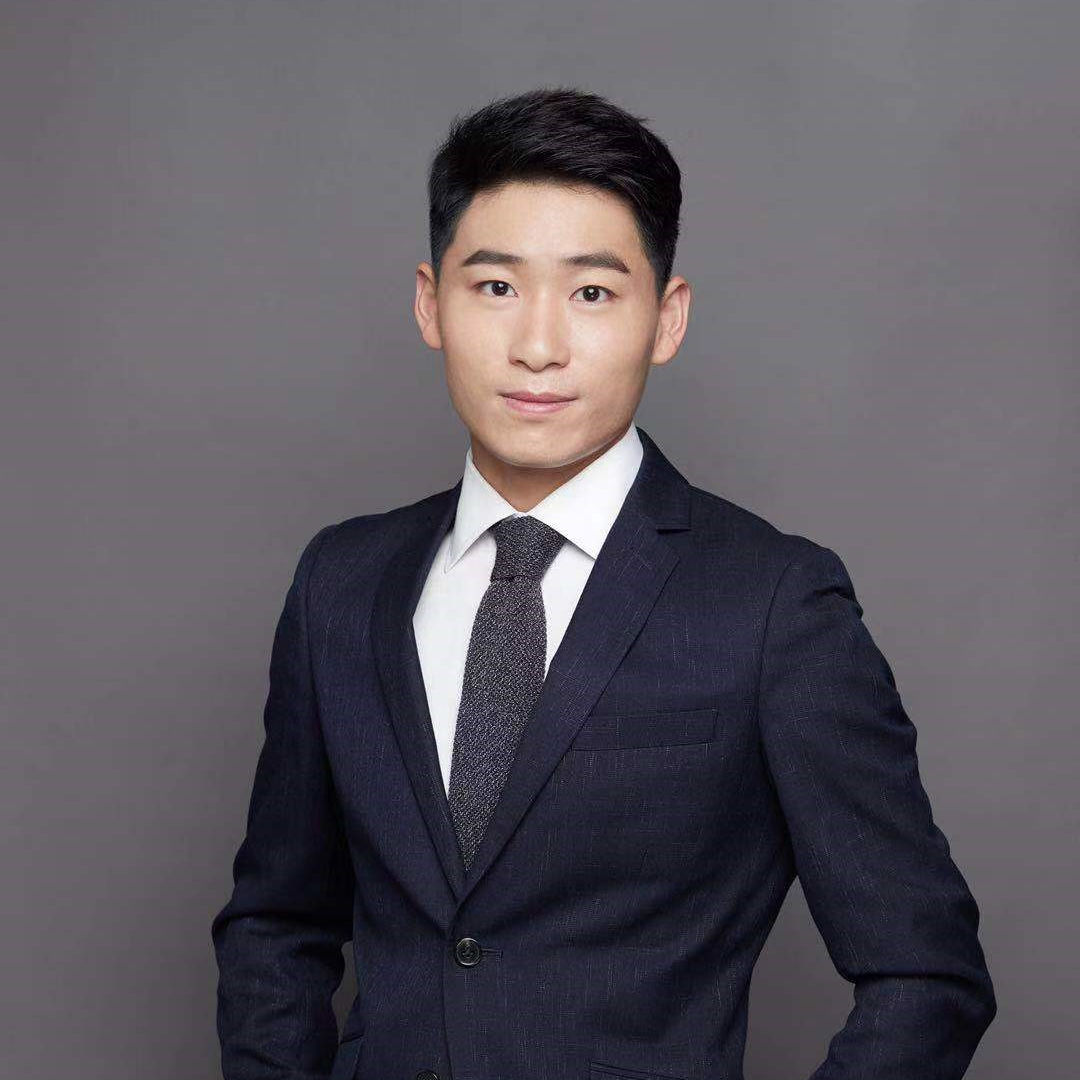 Wang Chao
Head of PE
He graduated from Taiyuan Normal University, majoring in Physical Education. He has 7 years of experience in physical education. He is good at swimming, basketball and aerobics. In March 2017, he joined Vanke School Pudong and is currently the head of Physical Education Department. He regards sports as a cause that can be dedicated to. Sports is science, and science needs truth; sports is art, and art needs innovation.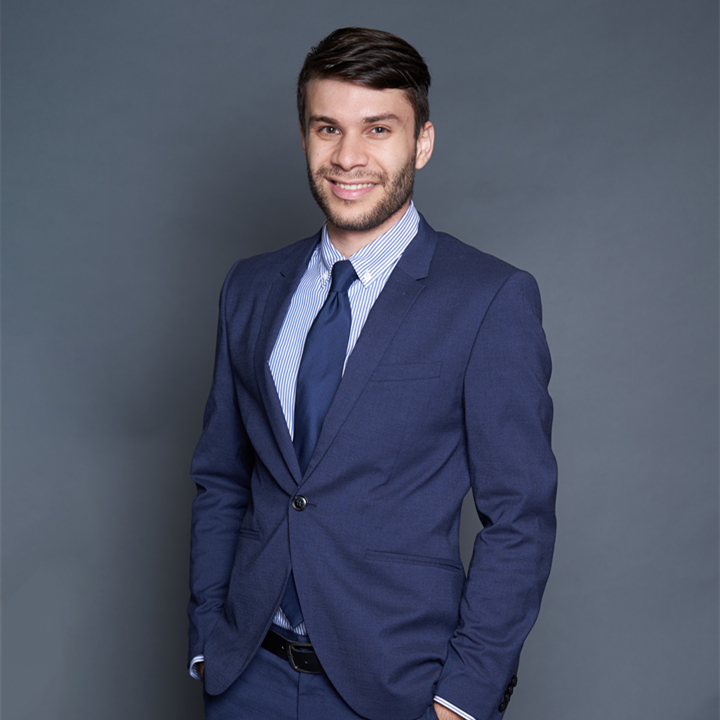 Dario Villalobos
Head of Performing Arts
I grew up in Monteverde, Costa Rica and Minneapolis, USA where I graduated from St. Olaf College with a Bachelor of Arts in Theatre and Music as well as concentrations in Media and Management Studies. In the United States, I have worked for several performing arts camps and theaters. My musical theater training has led me to Chicago, New York City and London. Besides being an Actor and Director, I am also a Pianist and Composer. At Vanke, I will be in charge of the Musical Theatre productions. As a drama educator, my philosophy isn't to train professional actors, but rather to help students gather a deeper understanding of themselves by practicing team work, leadership, responsibility and commitment to the stories we tell onstage.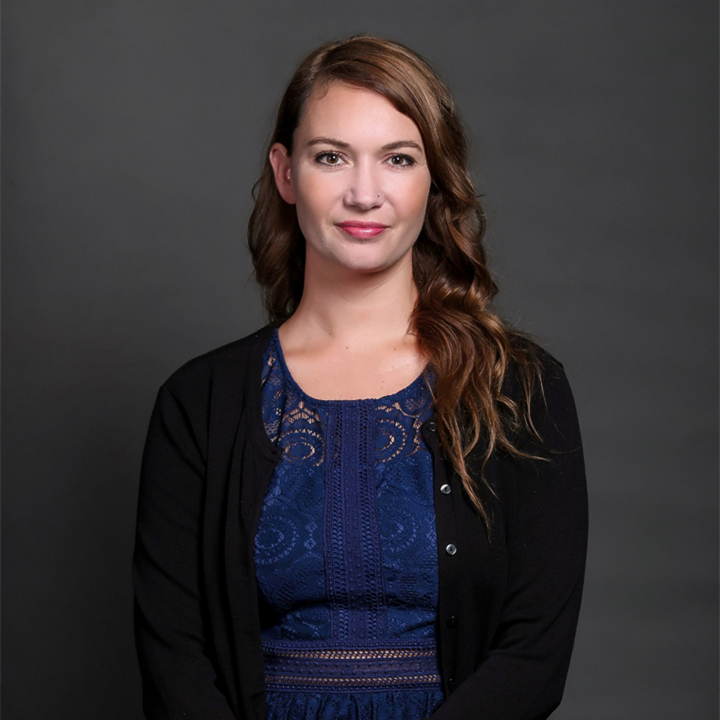 Jessica Christman
Head of Fine Arts
Hello, and warm greetings, my name is Jamie aka Teacher Jai. I have taught Fine Arts Education for over three years and have practiced Visual Artists professionally for over 10 years. This is my first year as a proud VSPer' and I am honored to be a part of such a prestigious, global community. I grew up in Miami, Florida, and have degrees in Communications & Psychology. I have worked in early childhood education for seven years, in the U.S.A, South Korea and presently in Shanghai. In terms of my philosophy for education, I believe as teachers we should inspire our scholars to grow confidently through compassionate and creative learning that also instills lifetime values. I hope that we will accomplish this vision and mission through our cultivating fines arts' 2020-2021 programs at VSP. Outside of teaching, I enjoy poetry, traveling and live music. I look forward to guiding our students to becoming future global citizens. Altogether we will explore & enhance their creative, young worlds as an academic collective this school year.