Jocelyn Webb
Head of Literature Department of Secondary School
I received my Bachelor's degree in English Literature from James Cook University in Australia and have more than ten years of teaching experience at international schools. I joined Vanke School Pudong in August 2019 and am now the Head of Lower Sec Literature. I have a commitment to the vision of "learner empowerment". Students need to believe in their power to "do" and do it to their best. They must be encouraged to believe that each of them is capable of learning and achieving to and beyond their potential.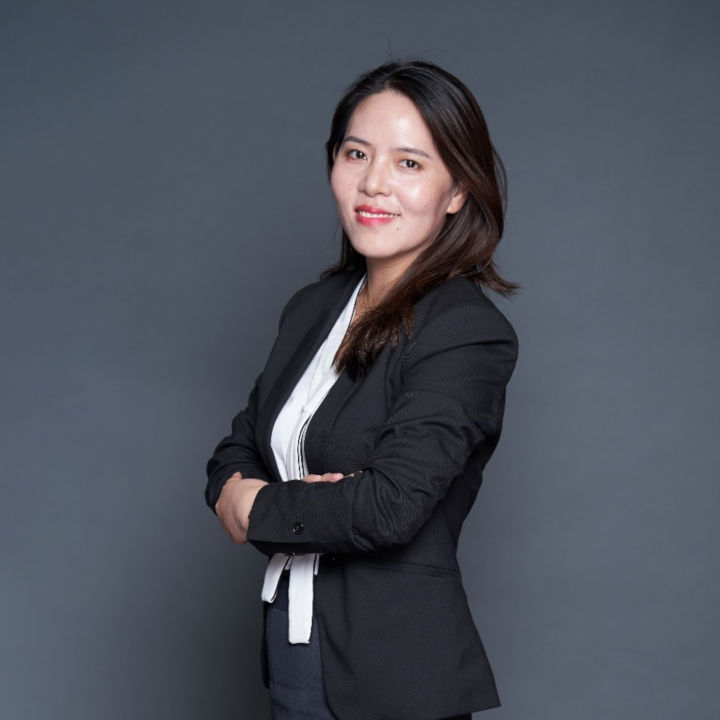 Fang Dabao
Primary Student Center Coordinator&Head of Lower Primary Chinese
I graduated from Anhui Normal University and am a member of the Communist Party of China. I have been awarded as an outstanding Homeroom teacher. With more than ten years of teaching experience, I have been in the positions of Teaching Head and Moral Education Head, and won the first prize in class-teaching competitions multiple times. I was awarded with titles of "Outstanding Counselor", "Good Teacher around Us", and "District-level Outstanding Teacher". My moral education essay on Facilitating Class Management with Calculus won the first prize of Huaping Moral Education Essay Competition in Minhang District. I'm dedicated to bringing upbeat morale and strong learning atmosphere to classes, with some of my classes awarded as District-level Outstanding Class and some students Outstanding Young Pioneers. The trust from parents means the utmost to me, and I'm more than honored to offer opportunities, create wonders, show appreciation, and bring hope to students.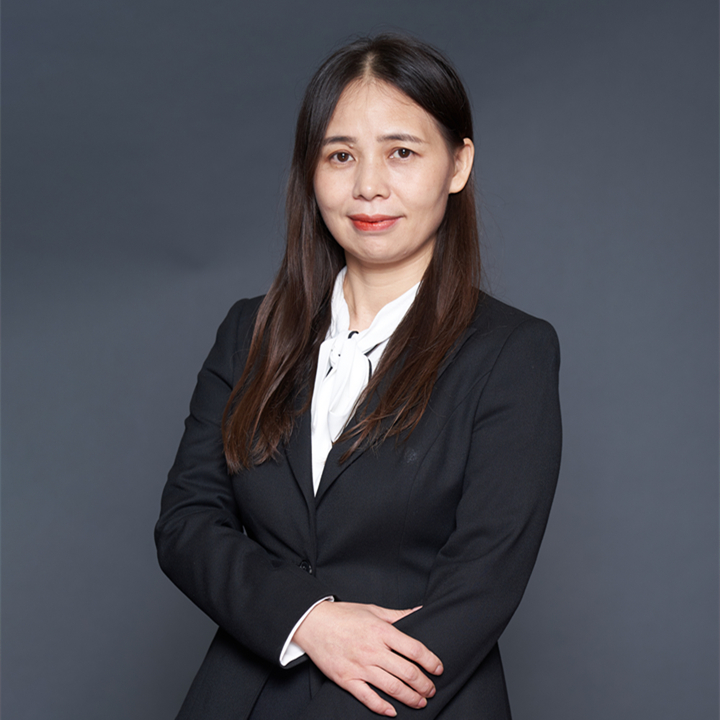 Fan Yuxia
Lower Sec Student Center Coordinator & Head of Counselling
I graduated from East China Normal University, majoring in Applied Psychology, and am accredited with middle school math teaching certificate. Under the influence of the Confucius principles and guided by the teaching concept of "never get tired of learning and never stop bestowing", which has benevolence at its core, I have always reminded myself to coach students with the precious Confucianism philosophy for the past 23 years. I value the importance of phased education, and believe in the fact that understanding children first is the premise of effective communication. Bringing the beauty of math closer to students is much more meaningful than simply asking students to solve problems. Through learning, deficits can be found; through teaching, underlying problems can be rectified. On the journey of math-teaching, I will always be on the road for new discoveries.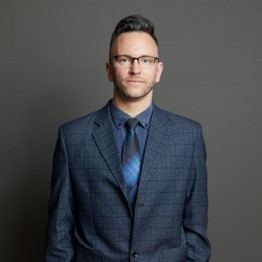 Brian J Thomas
Head of Grade 1
I have two Master's degrees, a PGCE, and several teaching qualifications (Inquiry-Based Learning, Philosophy for Children, Systematic Synthetic Phonics, etc.). My experience in International Education was initially formed in South Korea. It was here I published children's stories and edited high school workbooks for ESL students.
Frances Lingard
Head of Grade 2
I'm delighted to be returning for another year at VSP, and to be a part of the collaborative work environment. I have experience teaching in both England and China. I graduated with honors in English Literature and have completed a Post Graduate qualification specializing in teaching. I firmly believe in sharing my love of learning with the students. I am enthusiastic and I am dedicated to helping students grow and find their own potential as they develop as individuals, while teaching the importance of community and caring for others.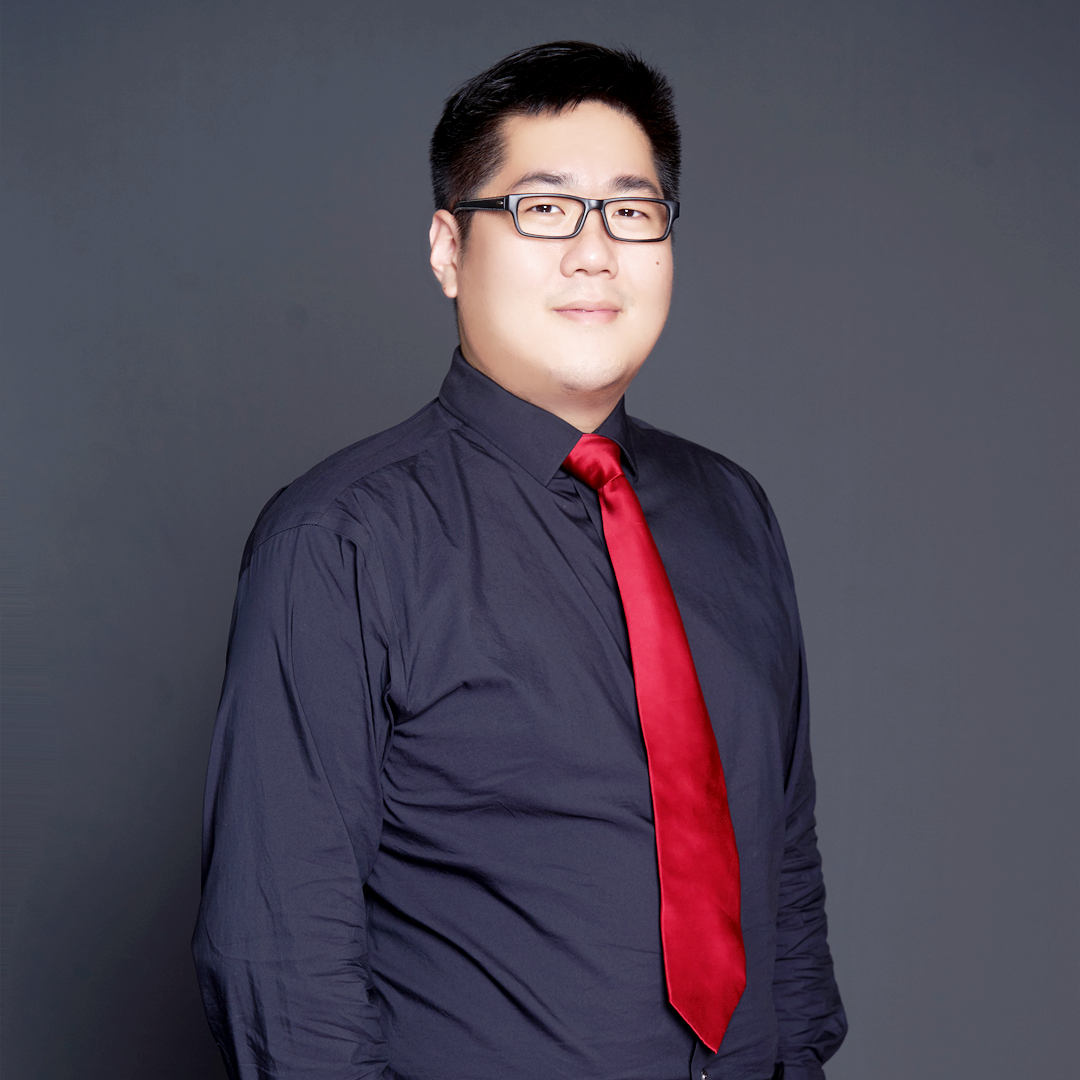 Michael Shen
Head of Grade 3
I grew up in New York. I graduated from the State University of New York at Stony Brook. I moved to Shanghai in 2015, which is my seventh year of teaching in Shanghai and my second year in VSP. My teaching method emphasizes the importance of students in the learning process. I like to see my students take responsibility for their education and become active participants in the learning process.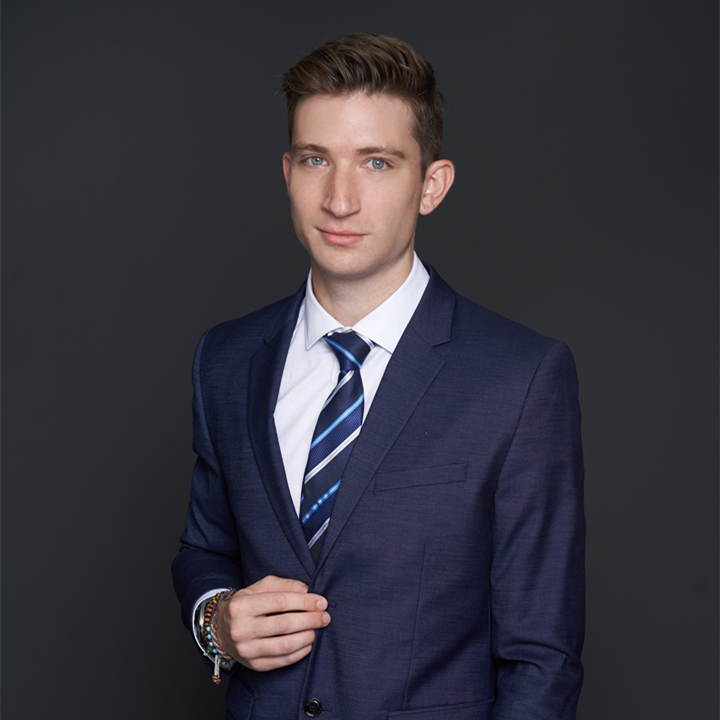 Ryan Krebiehl
Head of Grade 4
After spending my childhood in the beautiful valley of Cincinnati, Ohio, USA, I attended and graduated from Northern Kentucky University where I studied English Literature and Creative Writing and delivered the Commencement Address to my graduating class. Post-grad, I moved to Seoul, South Korea to teach English to lower and upper primary students before moving to Shanghai, China to continue my teaching career at a variety of international schools. I am very happy and excited to begin the 2021-2022 school year with the new students of G4C5!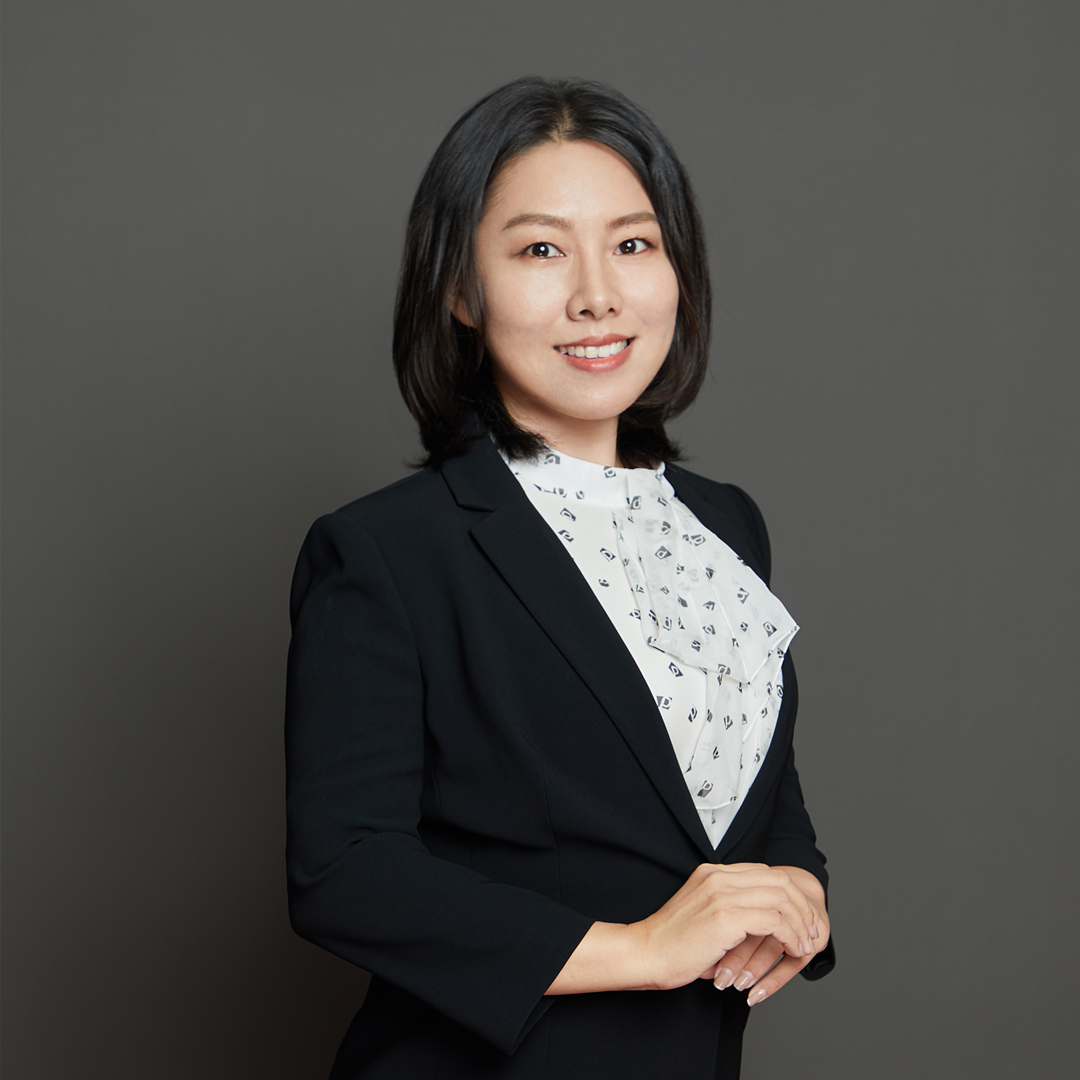 Wang Jiahui
Head of Grade 5
I received my Bachler's degree in English from Heilongjiang University and Master's degree in Education from Shanghai Normal University. With more than a decade of teaching experience, I look forward to teaching students while also learning and developing at Vanke.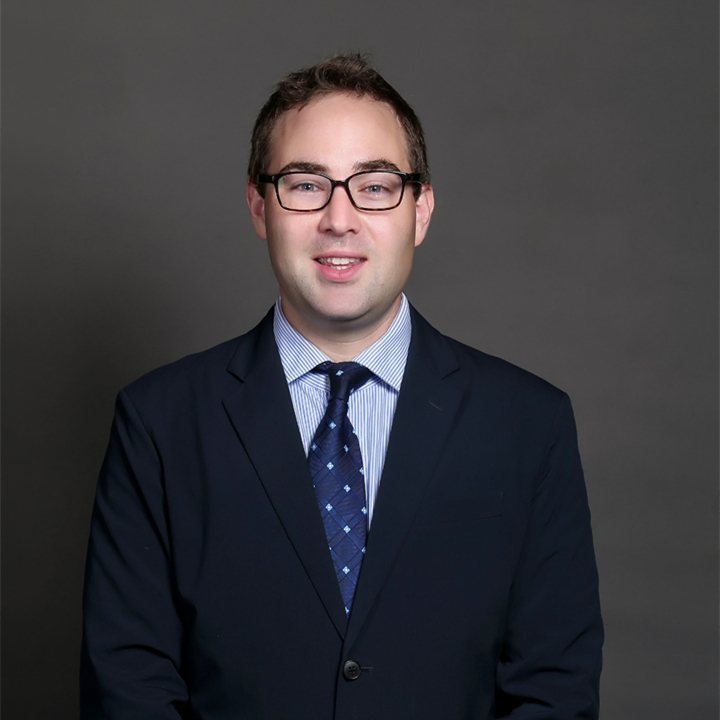 Thomas Daniel Horton
Head of Grade 6
I studied history and political science during my time at Iowa State University, as well as education and coaching. I was also the only history major at my university to speak at the 2014 Iowa State Symposium on Undergraduate Research. I love to travel and learn about other cultures, go for long runs, keep up with international news, ride bicycles and listen to music. In the past, I have also coached basketball, track, football, and mock trial.
Alex Parker
Head of Grade 7
I have now spent 3 enjoyable years teaching at Vanke School Pudong. I have been running the school newspaper and the Student Council. I have extensive experience as both a teacher of EAL and as a Secondary School Teacher. I began my teaching career in the UK, where for 5 years my speciality was in the Humanities, as well being an official examination marker. I also have experience working abroad after previously teaching English as an additional language for 4 years in Japan. I have a B.A degree from the University of East Anglia, as well as a Post Graduate Certificate in Education, having qualified as a teacher from the UK. I am also head of Grade 7 here at VSP!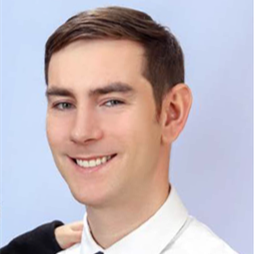 Adam Michael Steinbrunner
Head of Grade 8
I earned both my undergrad in social sciences education and then a Master of Education at Wright State. I spent the first four years of my teaching career in the United States before beginning my international experience in South Korea in the summer of 2019. I am extremely excited to continue as part of the VSP community and hope to emulate those professors who challenged my thinking and made such an impact on my personal growth. In my spare time I enjoy hiking, camping, bowling, and am an avid sports fan. I am head of Grade 8 here at VSP! Let's have a great year together!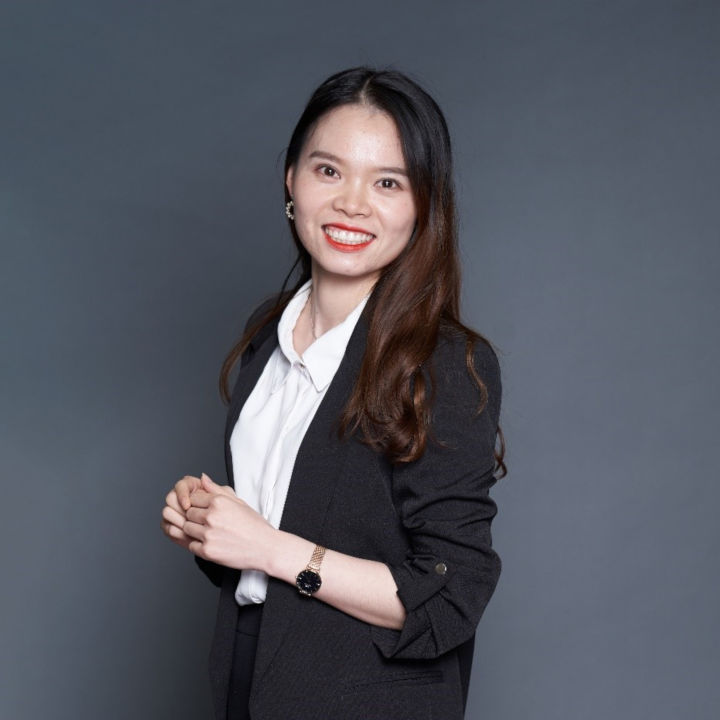 Kong Jiaxing
Head of Lower Sec Sciences
I come from Hunan province. I received my Master's degree in Analytical Chemistry from East China Normal University, and is a qualified senior chemistry teacher. Through my daily interactions with students, I have come to realize that every student deserves our respect and attention. Their growth will be full of surprising and touching moments, and I feel so fortunate that I can witness and help them grow and develop. As a science teacher, I hope to guide students to think, analyze and solve problems, so as to assist them in building a solid foundation to discover more of the unknown world. At the same time, I also want to extend students' curiosity and passion for knowledge, as well as encourage them to challenge, innovate, persist and cooperate. Life is so much colorful with the company of students!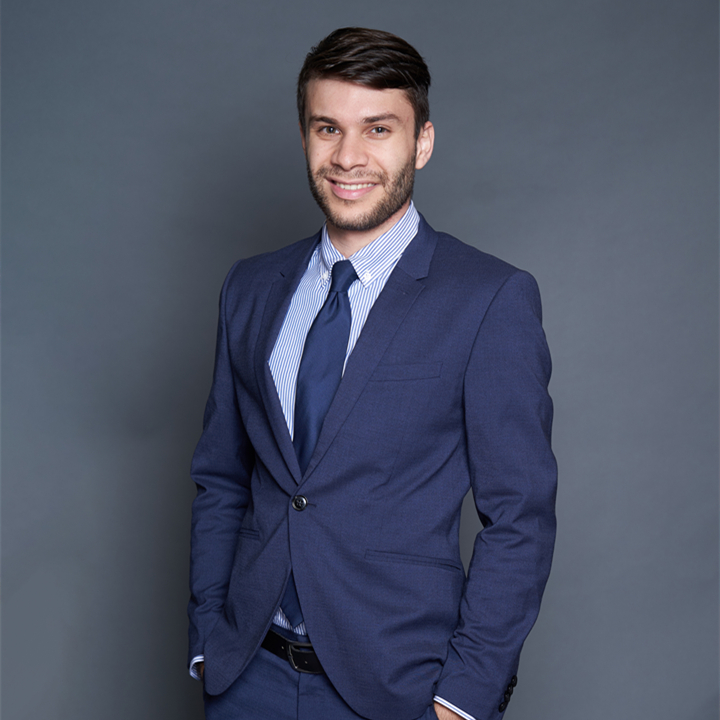 Dario Villalobos
Head of Drama
I have a Bachelor's degree in drama and music from St. Olaf College in the United States, and has always had a passion in media and management studies. I worked in various performance art camps and theaters in the United States, and was trained in musical performances in Chicago, New York and London. I am a performer, director, pianist and composer, in charge of the musical production at VSP. As a drama educator, I value more than nurturing professional performers. What's more essential is to let students understand themselves on a deeper level through teamwork practices, cooperation, leadership training, responsibility sharpening and the engagement and involvement they experience when telling stories on stage.
Jessica Christman
Head of Arts
I've been teaching arts for more than three years and have been practicing visual arts for more than a decade. I grew up in Miami, Florida and have degrees in Communication and Psychology. I spent seven years teaching children in the United States, South Korea and Shanghai. For my teaching philosophy, I think as teachers, we should encourage students to grow with confidence through compassionate and creative teaching, while at the same time bestowing a lifelong study approach to them. I hope that we can realize this goal via VSP's 2020-2021 art projects. I also enjoy poetry, travelling and live music. I hope that students could become global citizens under our guidance. Let's explore the innovative world together at this young yet energetic school.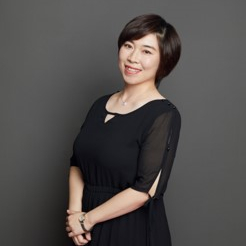 Wang Chunhui
Young Pioneers & Youth League Advisor &Head of PE
I graduated from Harbin Normal University and have a Master's degree in PE Education and Training. With more than eight years of bilingual PE teaching experience, I am familiar with teaching PE, track, floorball, swimming, etc. to children. I participated in the Asia-Pacific PE Teacher Training twice in Hongkong, and the International School Teacher Training three times. I led students to attend United World Games in Austria, Chadwick International School Invitational Tournament in South Korea, and multiple contests organized by SSSA Shanghai Bilingual School PE League, all with satisfying results achieved. I also have a diploma in Chinese Literature Education. I am a certified positive discipline teacher and a certified Australian Royal Lifeguard. I was the children care center's Chinese coordinator and Young Pioneer counsellor. I believe that "love and respect are the starting line for education", and I value the development of students' personality and abilities. Hope all students could love and enjoy PE.