The Parent Volunteer Committee of Vanke School Pudong (VSP) is committed to building a positive and effective cooperative relationship between family and school, creating an open, inclusive campus community emphasizing respect and cooperation, and effectively promotes children's education and development. The Parent Volunteer Committee will work with VSP to coordinate and plan all kinds of school activities, inject vitality into campus life and make efforts to promote positive and healthy family-school relationship and cross-cultural dialogue.
The Purpose: help the school serve students
The Goal: work for the development of every student
The Responsibilities: service, communication and development
PVC has a three-level structure:
School-level Parent Volunteer Committee, Department-level Parent Volunteer Committee and Volunteer
Committee Structure of PVC
---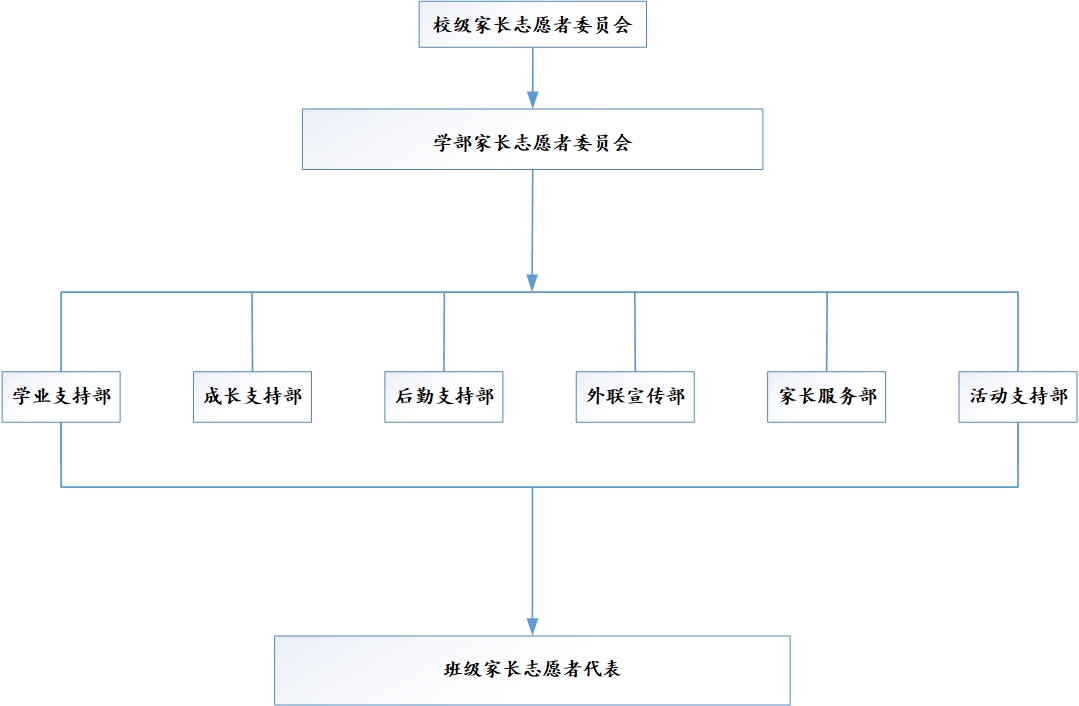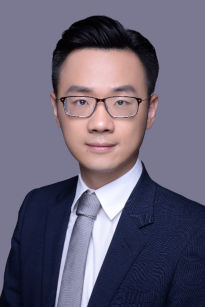 Zhao Hexuan
G2C2 Zhao Junzhuo's Father
Chairperson of School-level Parent Volunteer Committee
ResumePartner of Fangda Partners in Shanghai, lawyer in China and New York. Previously, he has worked in world-famous international law firm and investment bank for many years, and has lived and worked in the United States, Singapore, Hong Kong and other places for a long time. He has in-depth investigation and understanding of the education industry and various school.
Education Concept:Parents who send their children to Vanke schools all hope that their children can have comprehensive competitiveness to face the increasingly global challenges in the future. Our education should be able to learn from the experience of western countries, while not giving up the characteristics of traditional Chinese education. We hope our children can lay a solid scientific foundation here, and also have good humanistic literacy. They should possess positive values, rational and independent thinking ability. They should love the gorgeous Chinese culture from the heart, and develop a global vision.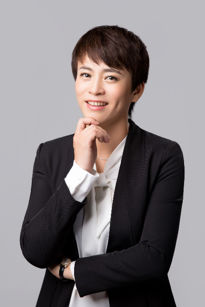 Zhu Qi
G3C2 Li Ruizhi's Mother
Vice-chairperson of School-level Parent Volunteer Committee
Resume:MBA of CEIBS, one of the founders of Edenred China, Dean of Loyalty MAXLoyalty Marketing Institute. She is also an experienced expert in loyalty and CRM strategy. Focusing on innovative CRM Strategy Research and Practice, she has made great achievements in helping brands achieve sustainable business growth. Now, she is committed to providing CRM4 to the new retail market in China.
Education Concept:As a mother, I agree with the education method of "love and freedom". Through positive discipline, words and deeds, I can stimulate the potential and internal force of my kid. I don't miss any moment of companying my kid, but to grow up with my kid together, such as reading books, playing ball games, drawing pictures together. I will help my kind find the direction he loves. I believe that he can become a happy person, have the opportunity to study his favorite field and become a master.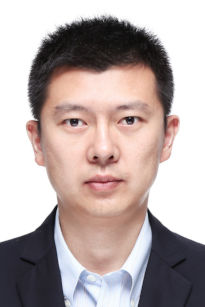 Wang Weiran
G4C3 Wang Haopeng's Father
Vice-chairperson of School-level Parent Volunteer Committee
Resume:Doctor of Engineering. He graduated from Tsinghua University with bachelor's degree, master's degree and doctor's degree, and has a work experience in Tsinghua University. He currently works in a fund company and is responsible for investment research in the education industry. Since the founding of VSP, he has been involved in the work in Committee.。
Education Concept:Every child's growth is a unique experience, in which education lays a solid foundation for their quality, habits, knowledge and ability, and helps them have a better understanding of life in the future. Growing up with my child is also a unique process for parents, which requires patience, persistence and attentiveness.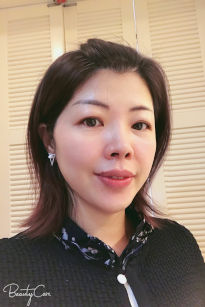 Zhu Zhenzhen
G7C3 Lin You's Mother
Secretary General of School-level Parent Volunteer Committee
Resume: she has two children. She is an entrepreneur and an independent investor. She has a master's degree in Finance and is the co-founder and CEO of Shanghai Shangbiao Intellectual Property Group. She is one of the first batch of senior enterprise coaches recognized by the Ministry of Human Resources and Social Security in China, and she is a teacher of Positive Discipline. In 2018, she was awarded "Innovative Person in Zhangjiang".
Education Concept:Children are our mirror, which can let us reflect on many shortcomings in our growth process. Let children be the people they want to be, do not command children, understand and support them. Being positive, kind and determined is what I ask of myself.