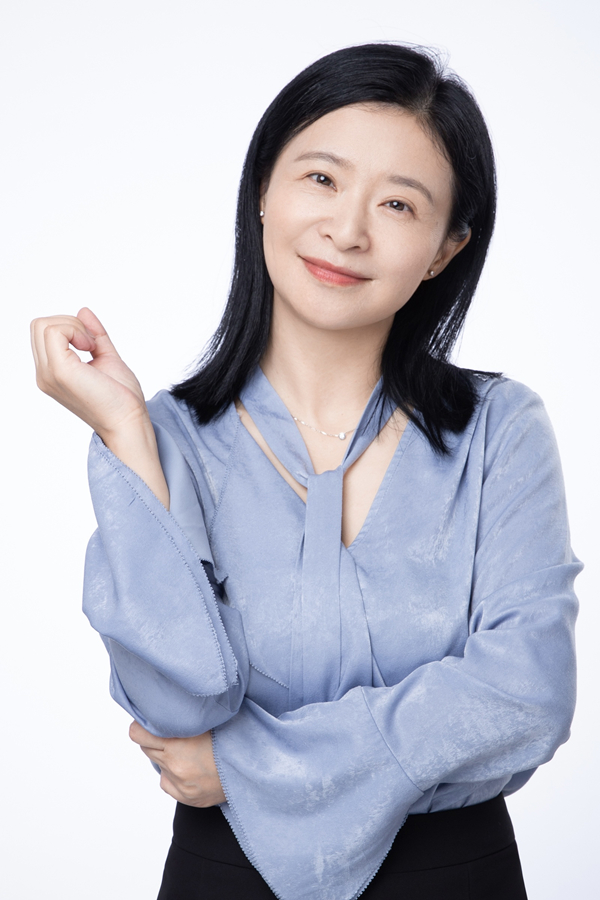 Ms. Eva Li
Executive Principal, Primary and Middle, Vanke School, Pudong
A Master degree of Chinese Language and Literature. An IB Workshop Leader, Program Leader,Verification/ Authorization Team Member. With nearly 20 years of teaching and management experience in public and international schools, Ms. Li has successfully served as a core member of founding teams, director of Chinese programs and founding Head of School. She is quite experienced in Chinese, inquiry and project-based learning,English,TOK,IB PYP,MYP,DP and CP and has got excellent understanding of the development of the Chinese National Curriculum. An honorary adviser for East China Normal University and Shanghai Jiaotong University.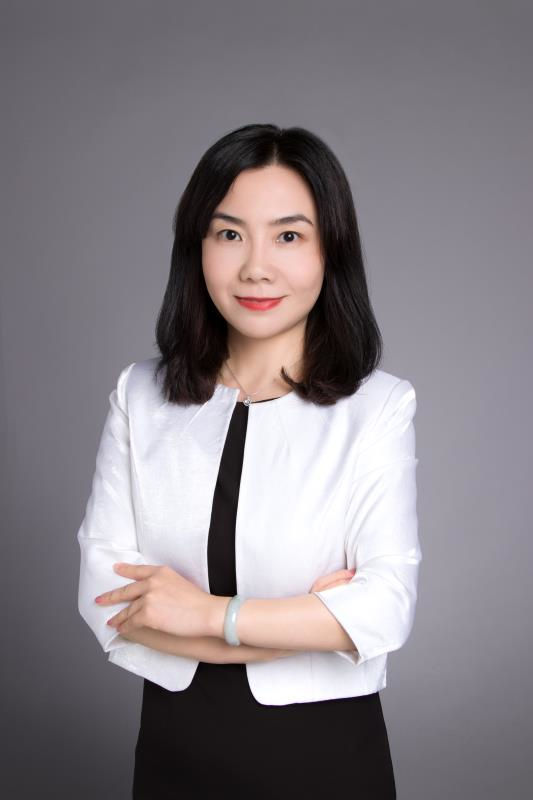 Ms. Nancy Yin
Executive Principal, Senior School, Vanke School, Pudong
Ms. Nancy served as the Secondary Principal of K12 international bilingual school. She has Master degree in Applied Mathematics and has been the Director of the International campus at a Key School in Shanghai. Nancy has 17 years of experience working in international education and educational leadership, management and teaching roles. She is an experienced IB educator as a lifelong learner and an IBDP Mathematics Examiner. She is also dedicated to building bilingual curriculum based on national and international concept and developing training program for professional bilingual teachers.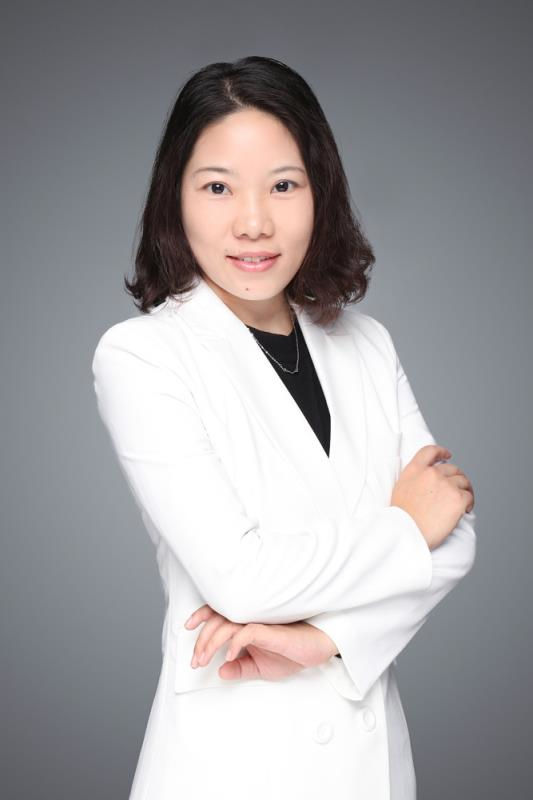 Dr. Cylia Zhang
Academic Vice Principal, Senior School, Vanke School, Pudong
Chemistry PhD. , IBDP Chemistry Teacher and examiner, 6 years of IB teaching and curriculum managing experiences. Used to be IBDP Coordinator in an IB world school, responsible for IBDP subject selection, IBDP course overview development, teaching quality analysis and management, curriculum coordination and management, student academy management, communication with IBO, and guided the team successfully completed the five year review.
Nora Wang
Assistant Principal
Assistant Principal Wang is a member of the Communist Party of China and has a Bachelor of English Language and Literature. She is a certified Senior Middle School English Teacher. Before joining Vanke in 2015, she successively held the posts of HRBP of New Business of Vanke, HRBP of Industrial Business, HRBP of DTD Education, Project Manager of DTD kindergarten, etc. From April 2019, she has been the Administrative Assistant Principal of Vanke School Pudong, in charge of non-teaching sectors such as School Office, HR, enrollment and administrative support.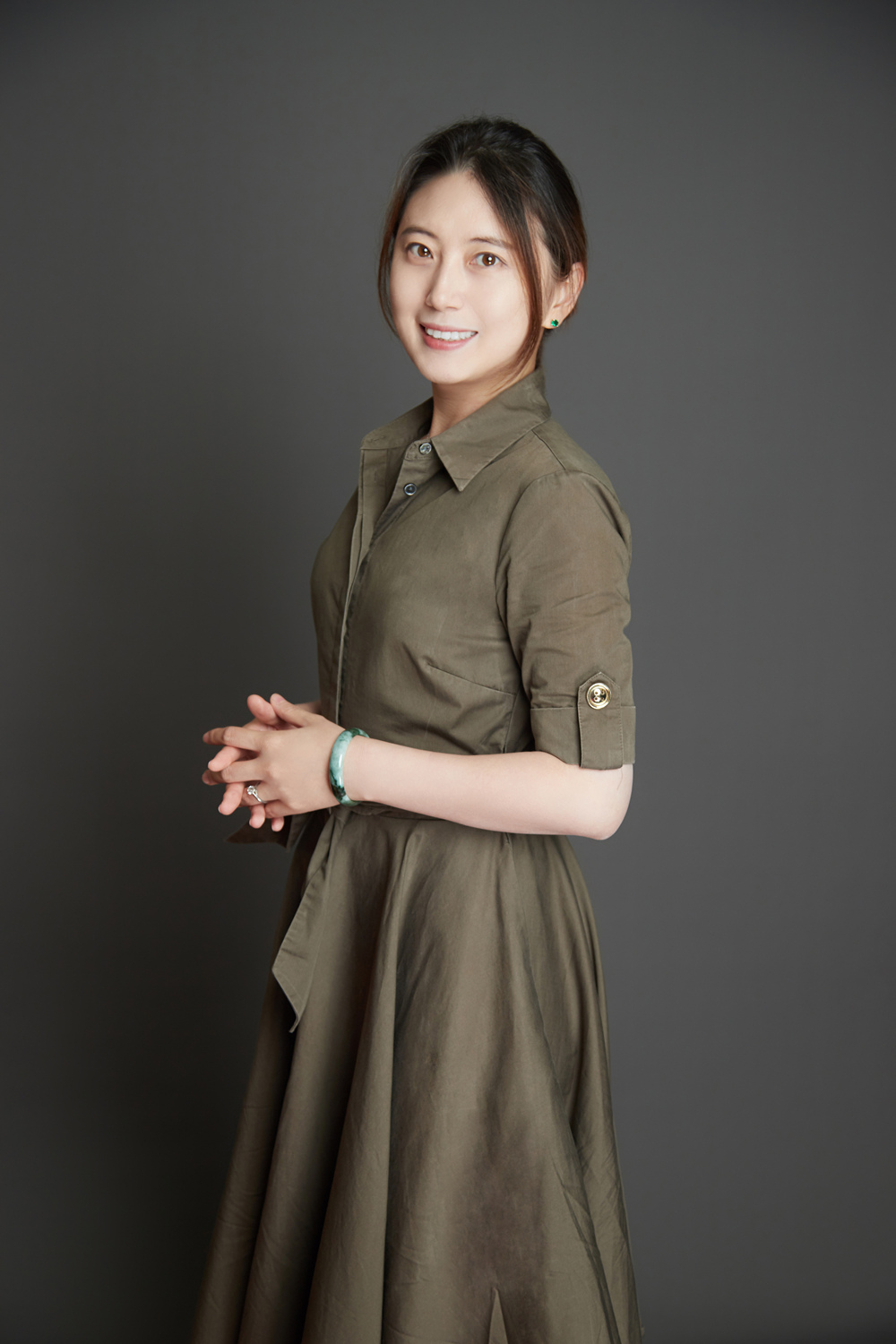 Elsa Yu
Assistant Principal
Assistant Principal Yu obtained her Bachelor's degree in Environmental Science and Engineering from Fudan University and Master's degree in Management Science and Engineering from Stanford University. She is an IACA (International Association of Career Advisors)-certified Career Advisor. She joined Vanke DTD Strategic Investment Department in 2016, and had been the Middle and Primary School Management Department Manager since 2019, supporting the overall development of all DTD schools. In March 2021, she was promoted to the role of Assistant Principal at VSP, responsible for academic management and professional development for VSP's teachers.
Jocelyn-Webb
Head of Middle School, Academic/English Curriculum (EC) Coordinator
Ms. Webb has Bachelor's degree in English Literature from James Cook University in Australia and has more than ten years of teaching experience at international schools. Her mission is empowering the learners and helping students believe that they have the abilities to do things and get the best outcomes.
Elaine Luo
Deputy Head of Lower Secondary
Ms. Luo graduated from Zhejiang Normal University majoring in Mathematics and Applied Mathematics. With 11 years of mathematics teaching experience in junior high schools, she was one of the members of the Fifth "Bian Xueping Outstanding Teacher Workshop" and has been recognized as the "Core Young Teacher" in Zhuji City, Zhejiang Province. In August 2017, she joined Vanke School Pudong and has been the Head of Mathematics Department of Lower Secondary and Grade Eight Head. She always follows the student-centered principle, focuses on the zone of proximal development in students, and encourages them to challenge, analyze and innovate.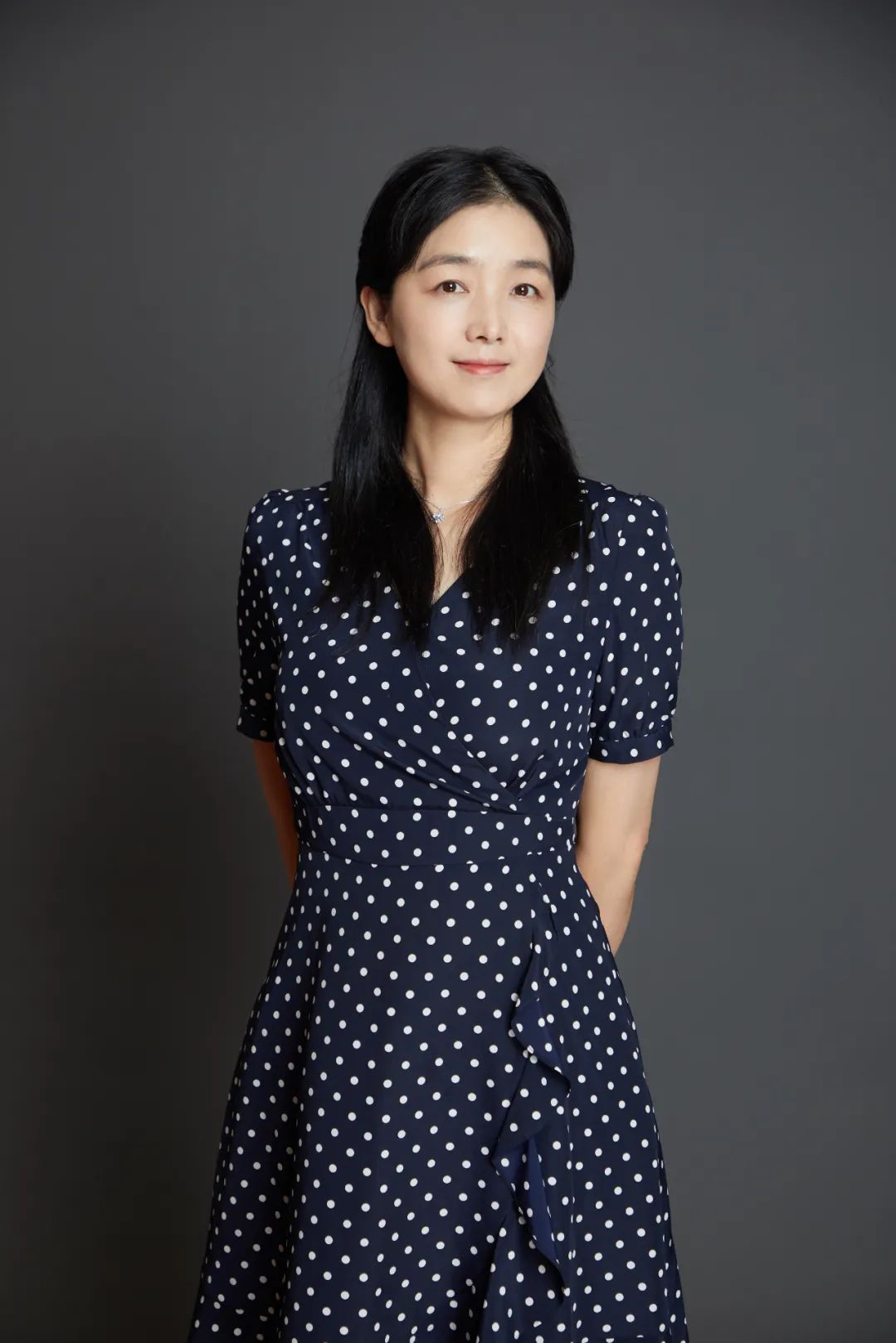 Joanne Cai
Deputy Primary Head
Ms. Cai is a member of the Communist Party of China and has a Bachelor's degree. She is a certified primary school senior math teacher, and has been awarded as regional-level outstanding Homeroom teacher and DTD Core Teacher. With twenty years of primary school math teaching and management experience, Ms. Cai loves to interact with children. Seventeen pieces of her teaching essays, projects and designs have won various awards. Responsible, caring, and passionate for education and teaching, she is also adaptive to changes and willing to take on new challenges.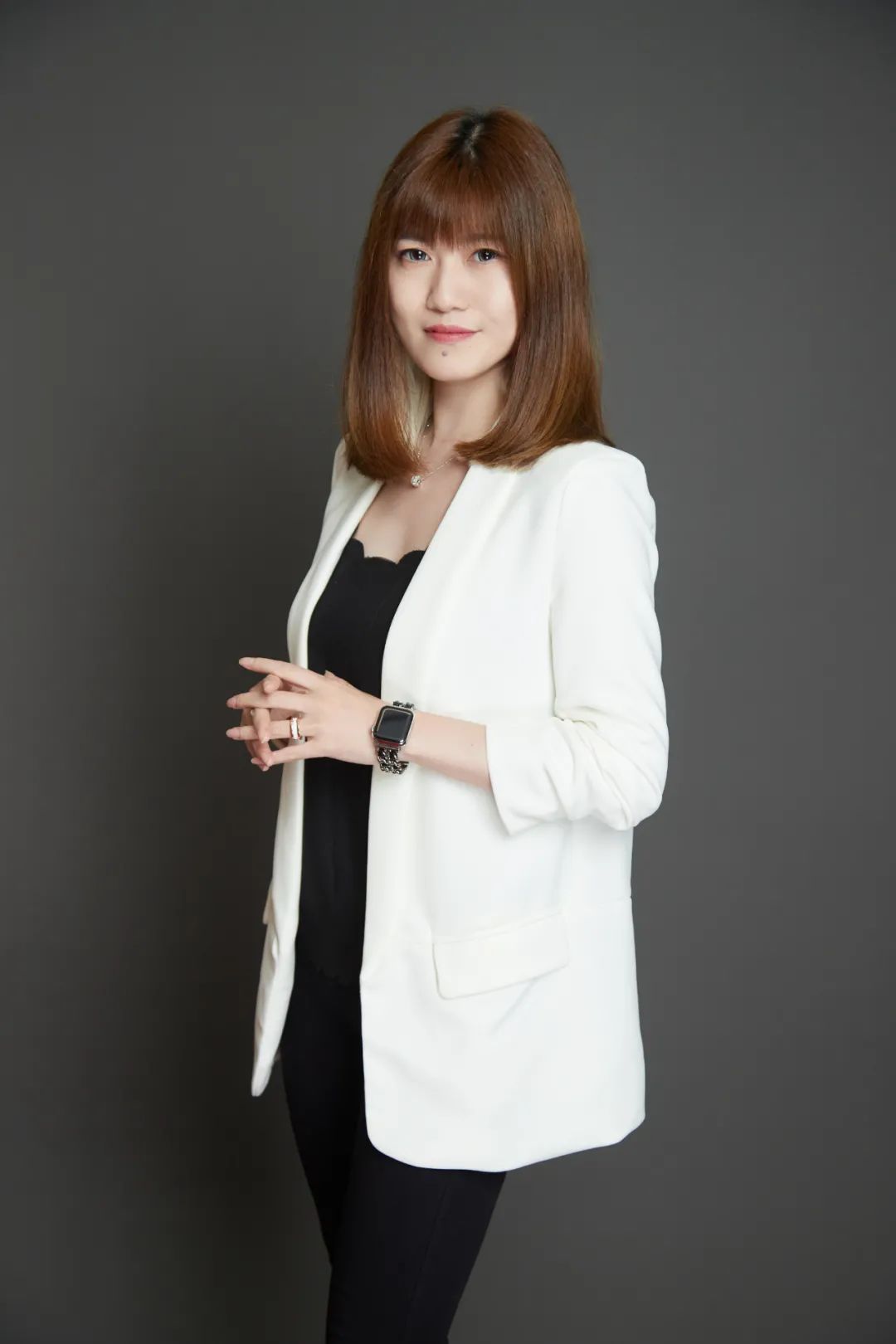 Narcy He
Deputy Primary Head
Ms. He has a Master's degree in Sociology from Waseda University in Japan, and is an IB teacher workshop trainer, school-accreditation group member, and IB regional representative. She has spent years teaching all disciplines in primary schools and is equipped with management skillsets. Ms. He is also involved in the research and bilingual teaching practice of fused curriculum.